The summer got away from me and I ended up taking a little hiatus from Jess's Picks for June and July.  But not to worry, there are still plenty of things I find crush worthy being and imminently shoppable. And speaking of shoppable, is anyone getting fed Instagram ads galore? And is anyone else falling for them? I've actually gotten some cute clothes and shoes via Instagram ads, but I always check out the ad and then come back to the actual website on my computer so I can vet them a little more and make sure they aren't a scam.  Ok, on to my summer picks.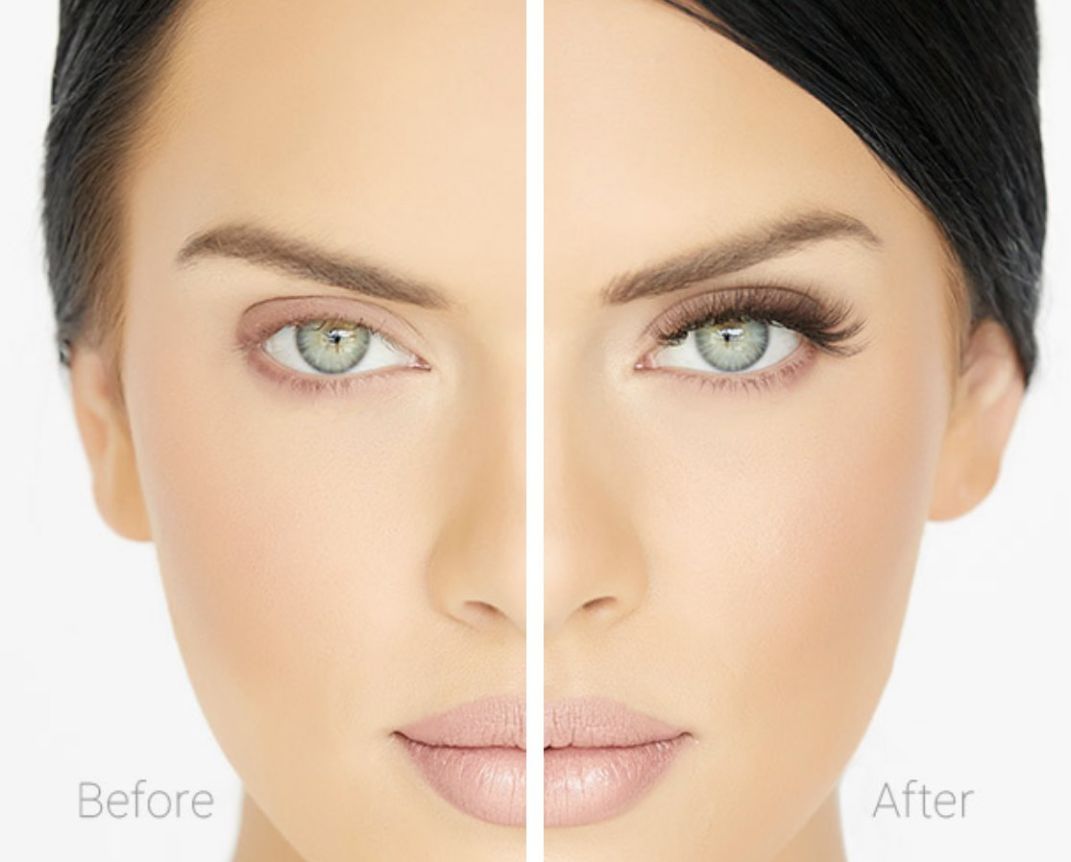 I've been on the quest for long lashes of late.  I tried the magnetic lashes everyone was raving about, but they are next to impossible to put on. So unless you have a two hour window every morning to attempt to get them on, I suggest you not waste your money. I know a lot of people are obsessed with Rodin and Field's Lash Boost. It's pricey but seems to have a good result. That said, I'm a little wary of chemical enhancements and so I asked a friend how she achieved her thick beautiful lashes. Enter Amazing Lash Studio eyelash extensions. They aren't cheap, and you do have to commit some time at the beginning, but so far I've been loving the results.  Personally, no matter how much I wash my face and how much makeup remover I use, my mascara always ends up giving me dark undereye circles, even when I've taken it off… and with all of our summer swimming pool and beach trips and just the sheer amount of sweat generated, not having to use mascara makes my life a whole lot easier. But given that mascara is really my one go-to makeup option, I love that I  can have that look (or even better) without any time in the morning or any mess.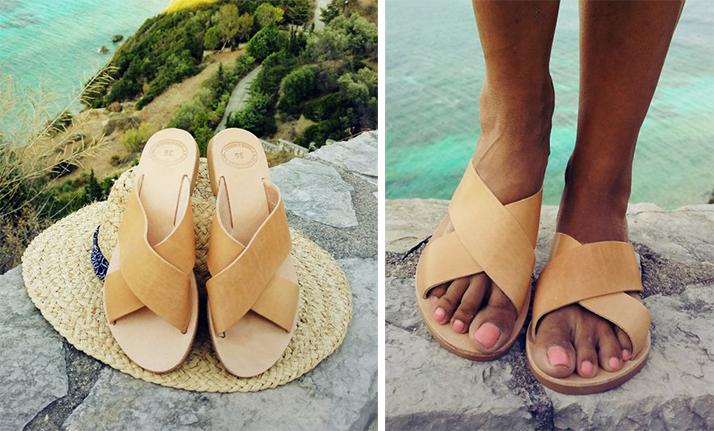 I've been loving everything in untanned leather recently. And I especially love all the Greek Sandals that have been popping up on Etsy.  I purchased these pair and was not disappointed.  They are great for summer, well priced, well-made and super comfy.  
I've always been a fan of Spoonflower for clients, and recently I've spent a lot of time perusing their offerings for my own dining room. For those of you who are not in the know, beware, you are in for a huge time suck!  Spoonflower is sort of like the Etsy or Airbnb of surface patterns. You can upload your own patterns and print them on all sorts of ground fabrics and wallpapers . For those of you less photoshop savvy, you can also purchase anyone else's uploaded pattern printed on your selection.  You can also communicate with the artists and adjust scale, color and the like to really customize I'm an especially big fan of Holli Zollinger's store and Andrea Whalen's shop. Stay tuned for photos of my dining room with one of Holli's wallpaper patterns.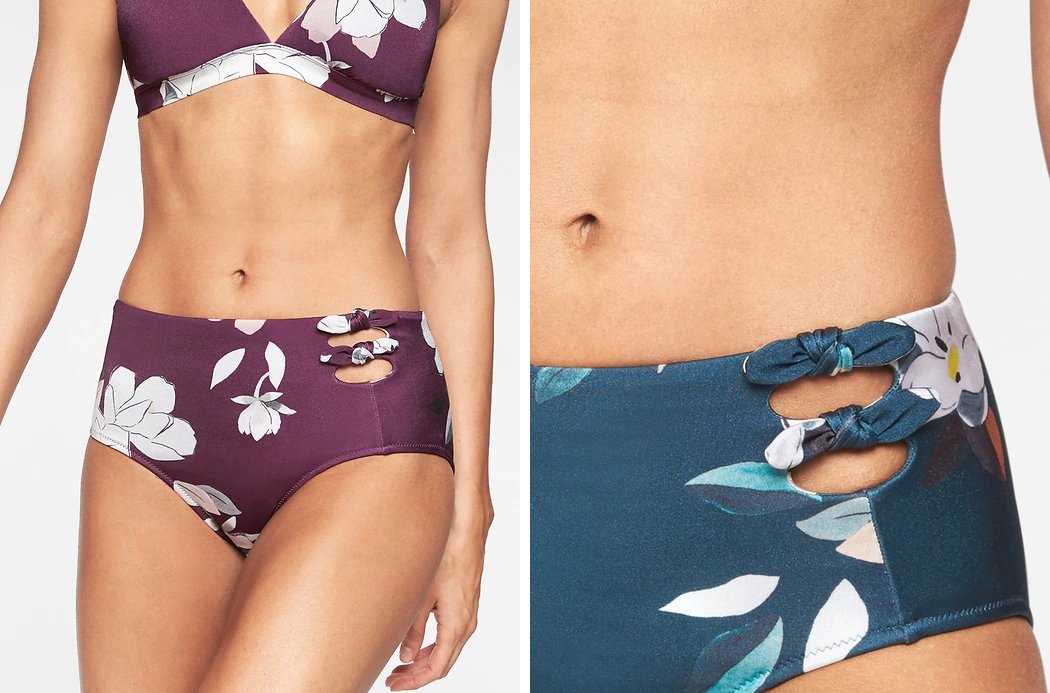 This summer I'm also super into vintage high-waist swimsuits.  For those of you with "mombod" this style is a lifesaver – flattering and stylish and hides all of the things you'd rather not expose.  I purchased one last summer and they seem to have flooded the market this year. I especially love the ones from Athleta, Kortni Jean, Cupshe, but Old Navy, Target, J Crew all have great options as well.