Cheers to a Good Year: Highlights of 2022
What a year Atelier Davis had, and in true end-of-the-year fashion, the team is feeling a little nostaglic. To commemmorate this bustling and rewarding year, we're rounding up our 2022 highlights.
1. Palo Alto Eichler project feature in Elle Decor : What an honor it was having one of our largest projects to date showcased in Elle Decor! In this collaborative project, we worked with Gustav Carlson Design to renovate and expand a historic Eichler for a young family with a modern art collection. Read about it here.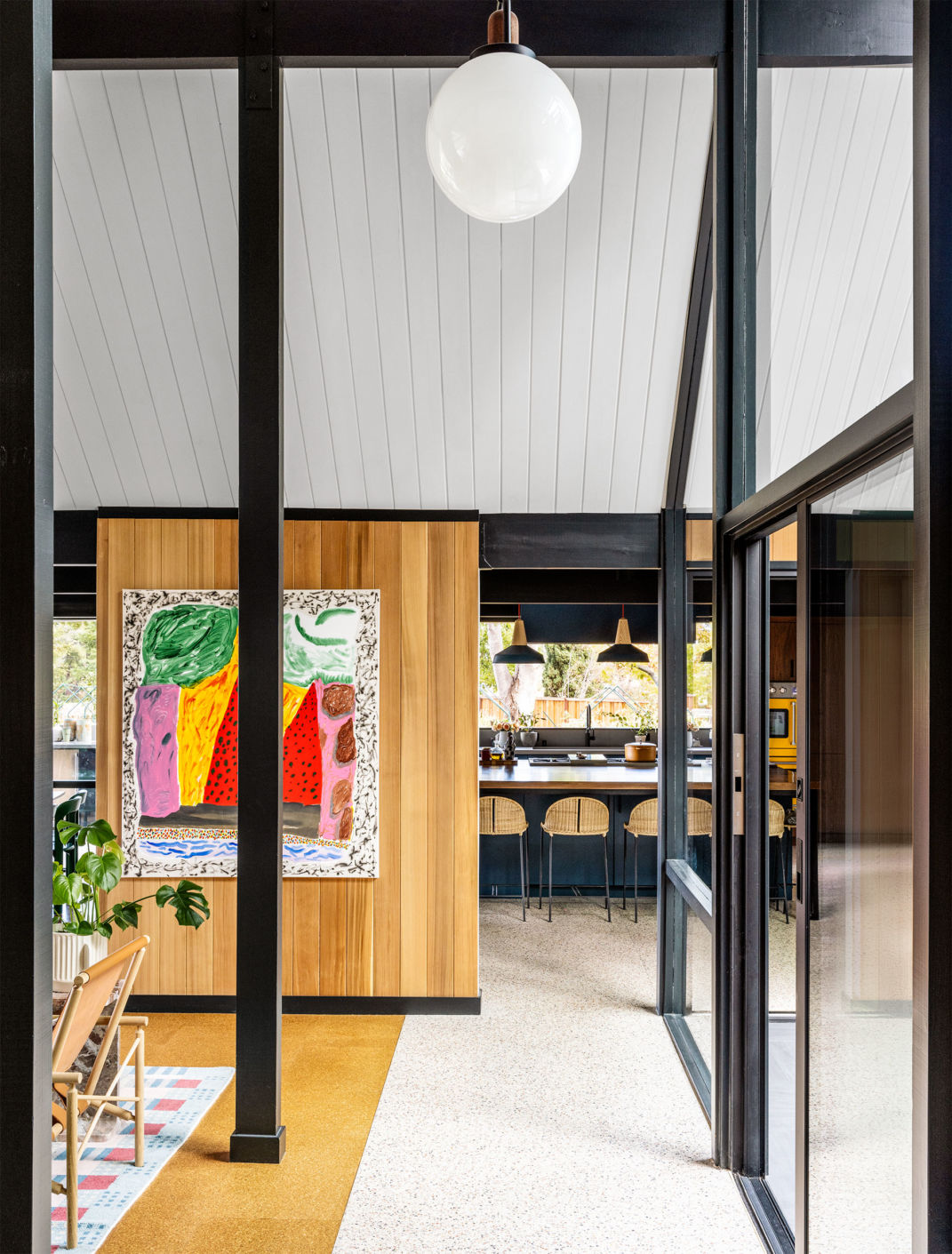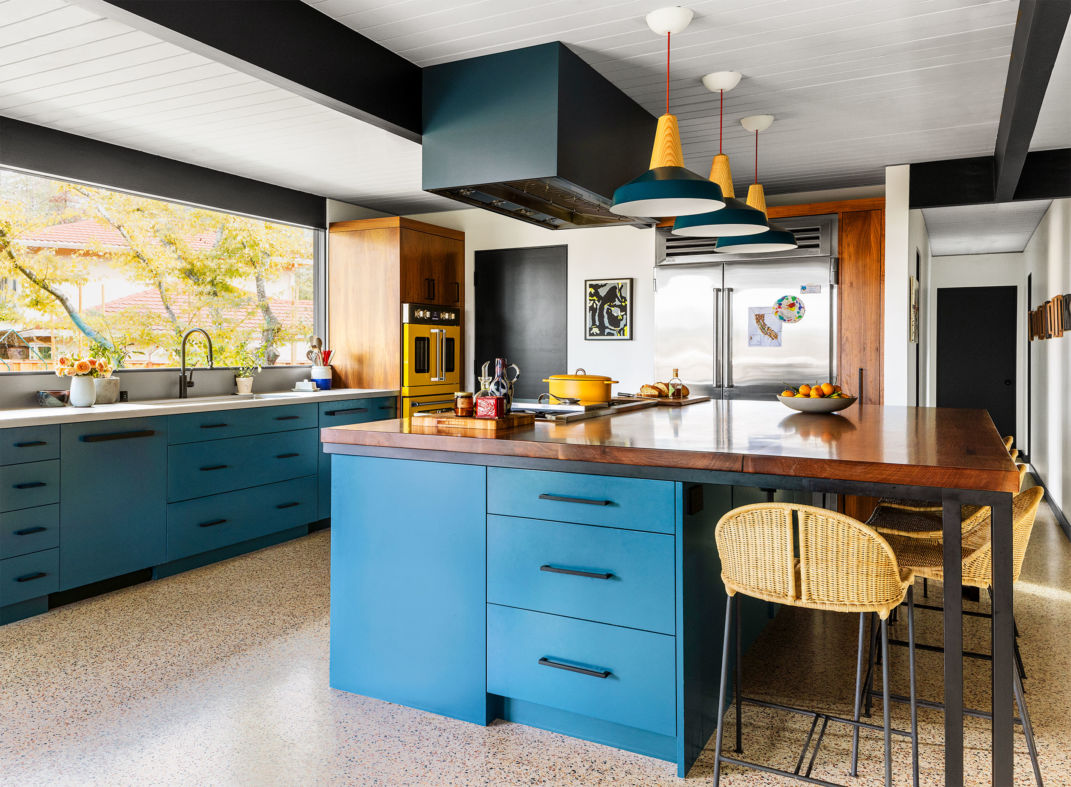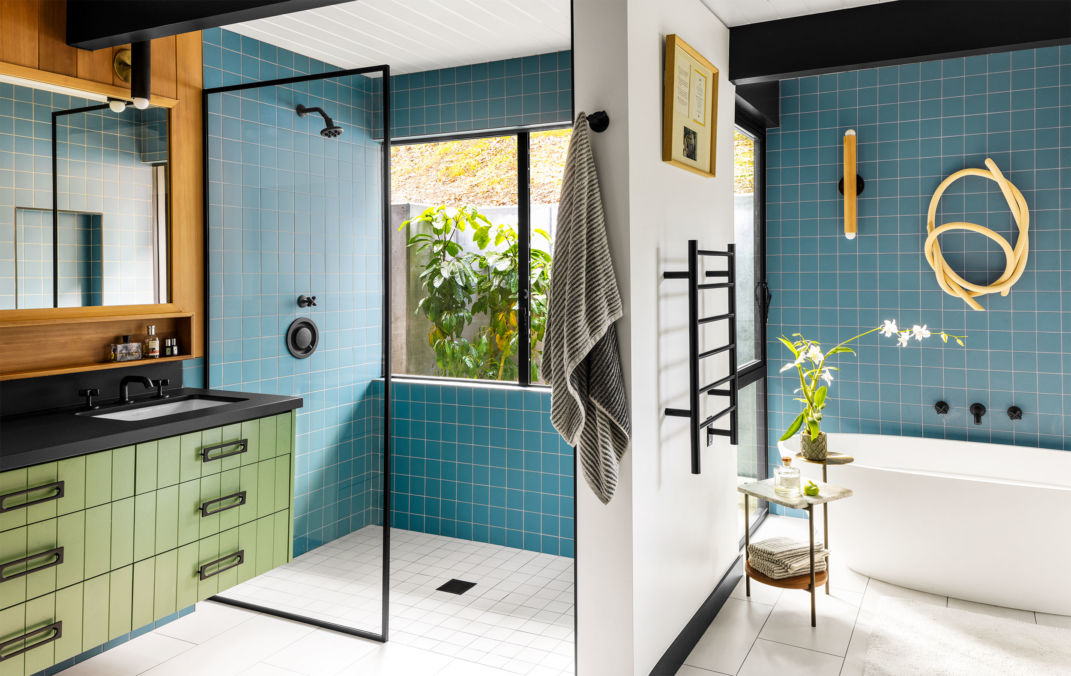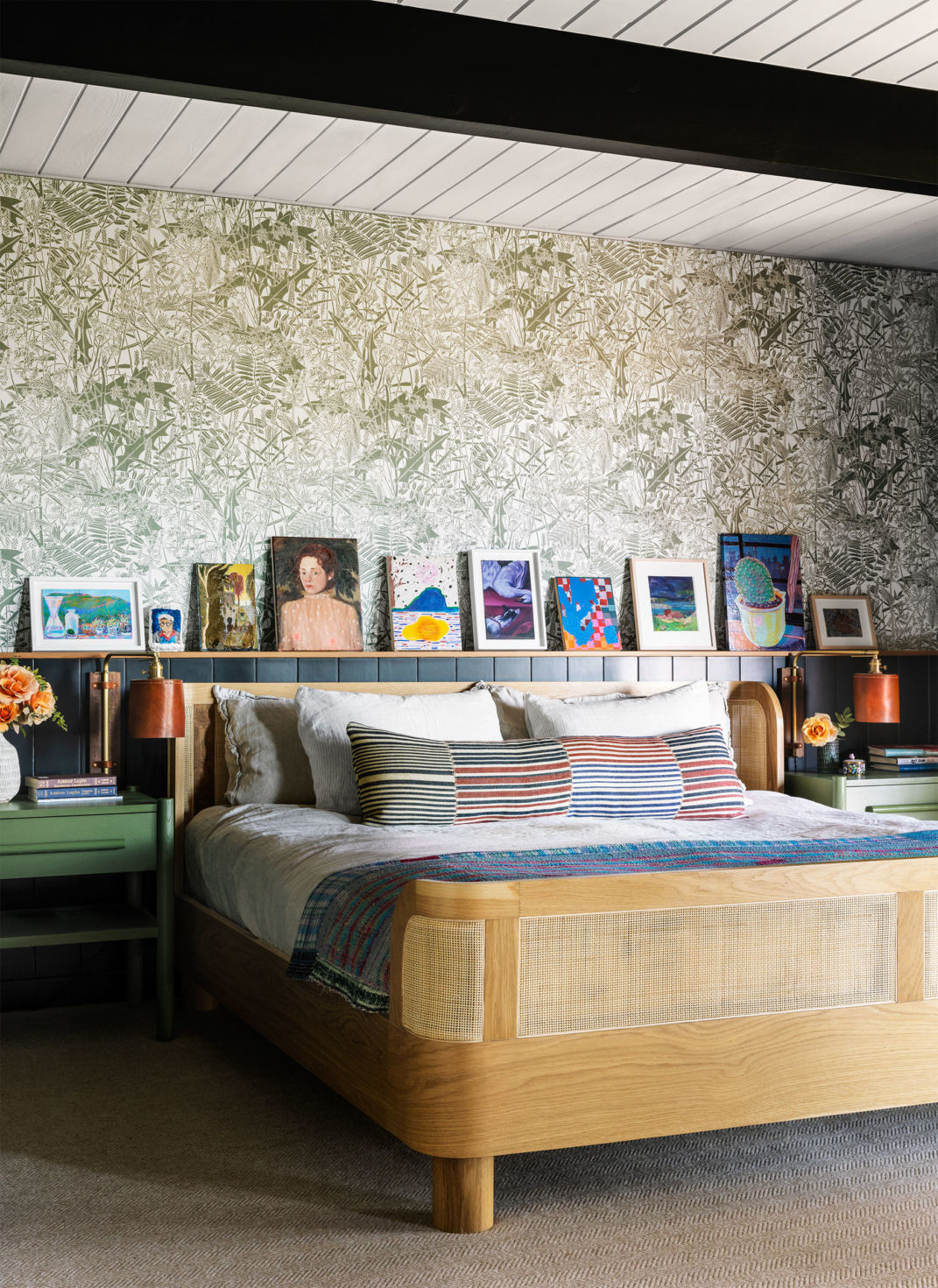 2. Apartment Therapy's Small/Cool NYC : This Memphis Deco-inspired pop-up space had no shortage of flair and funk. And we can't leave out that this event was a fabulous way to introduce and promote Jess' hardware brand, Nest Studio's Tubular collection.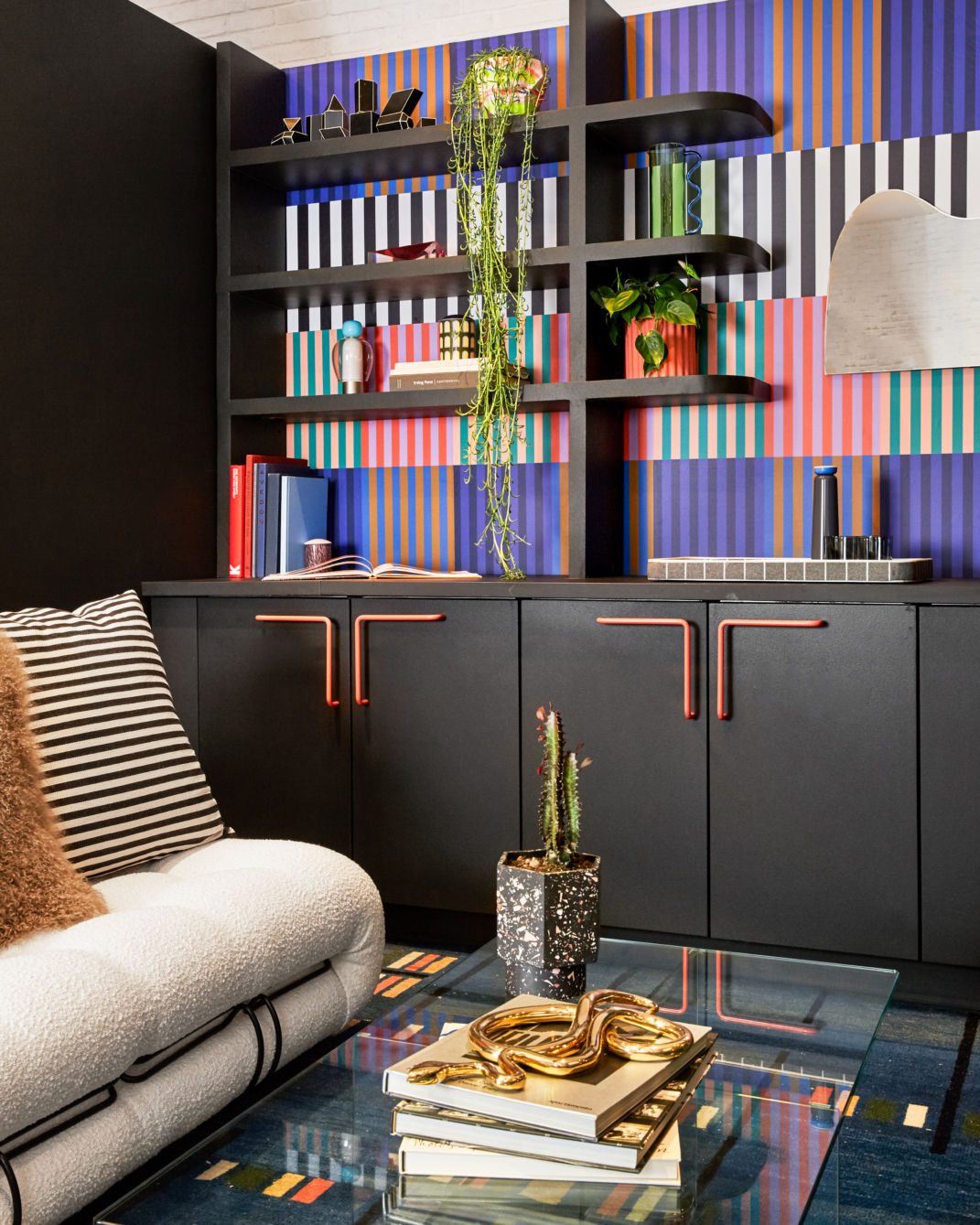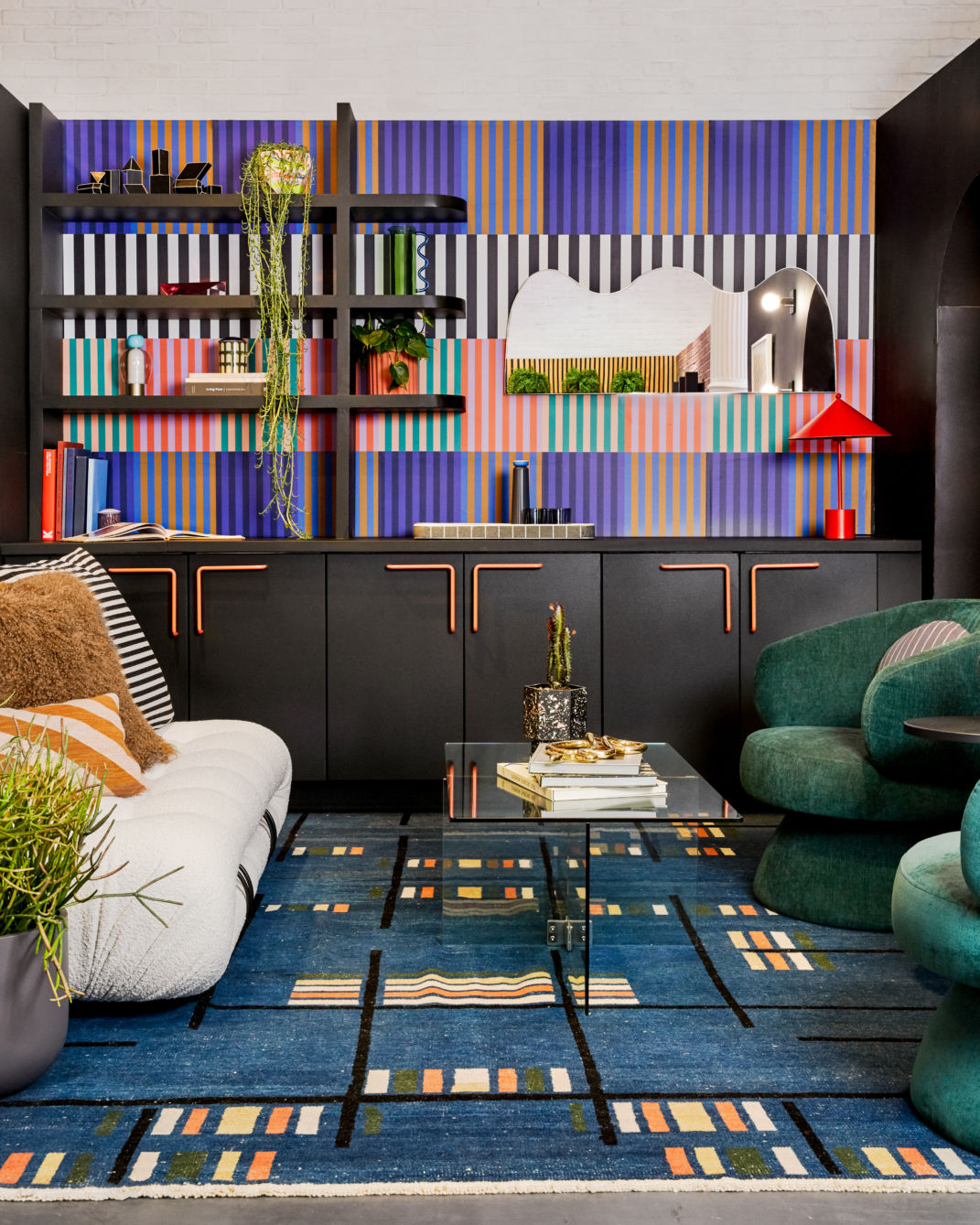 3. Jess Davis on the 2022 Elle Decor A-List : Talk about a highlight! Being part of Elle Decor's Class of 2022 alongside other incredibly inspiring designers is a distinction we don't take lightly. This motivates us to continue innovating for our clients and the design community.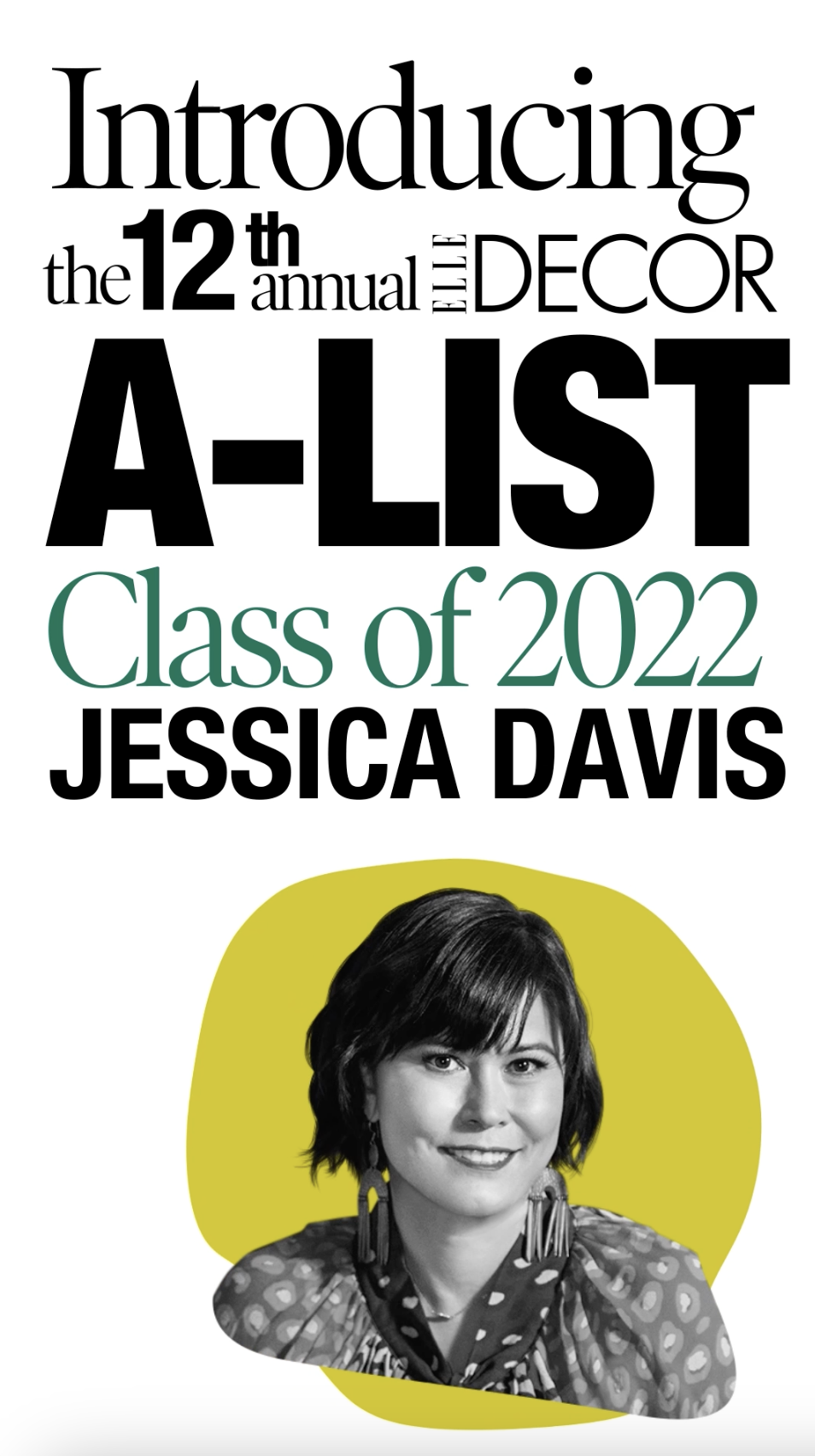 4. Jess Davis Co-Founding the AAPI Design Alliance : Jess noodled with this idea for some time, but 2022 was the year that the AAPIDA came to fruition! It's mission is to engage, promote, and empower Asians, Asian Americans and Pacific Islanders working within the home and design industries. More to come in 2023 and beyond!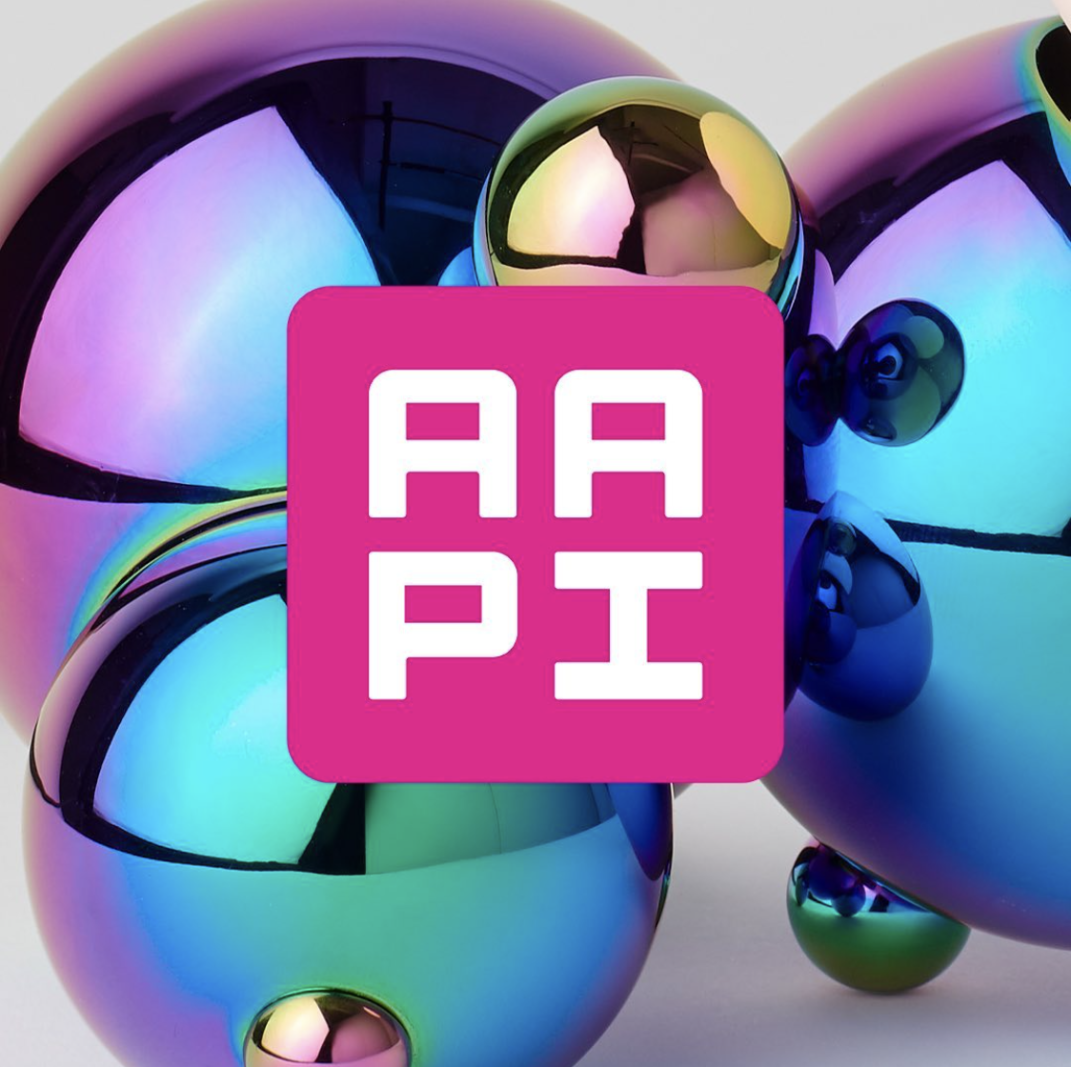 5. The Kips Bay Decorator's Showhouse in Dallas : The team designed a Sunset Corridor and Powder Room inspired by the natural surroundings of Texas, Jess' home state. This showhouse brought together some of our favorite artists, artisans, and vendors, and together we created an enveloping and marvelous space.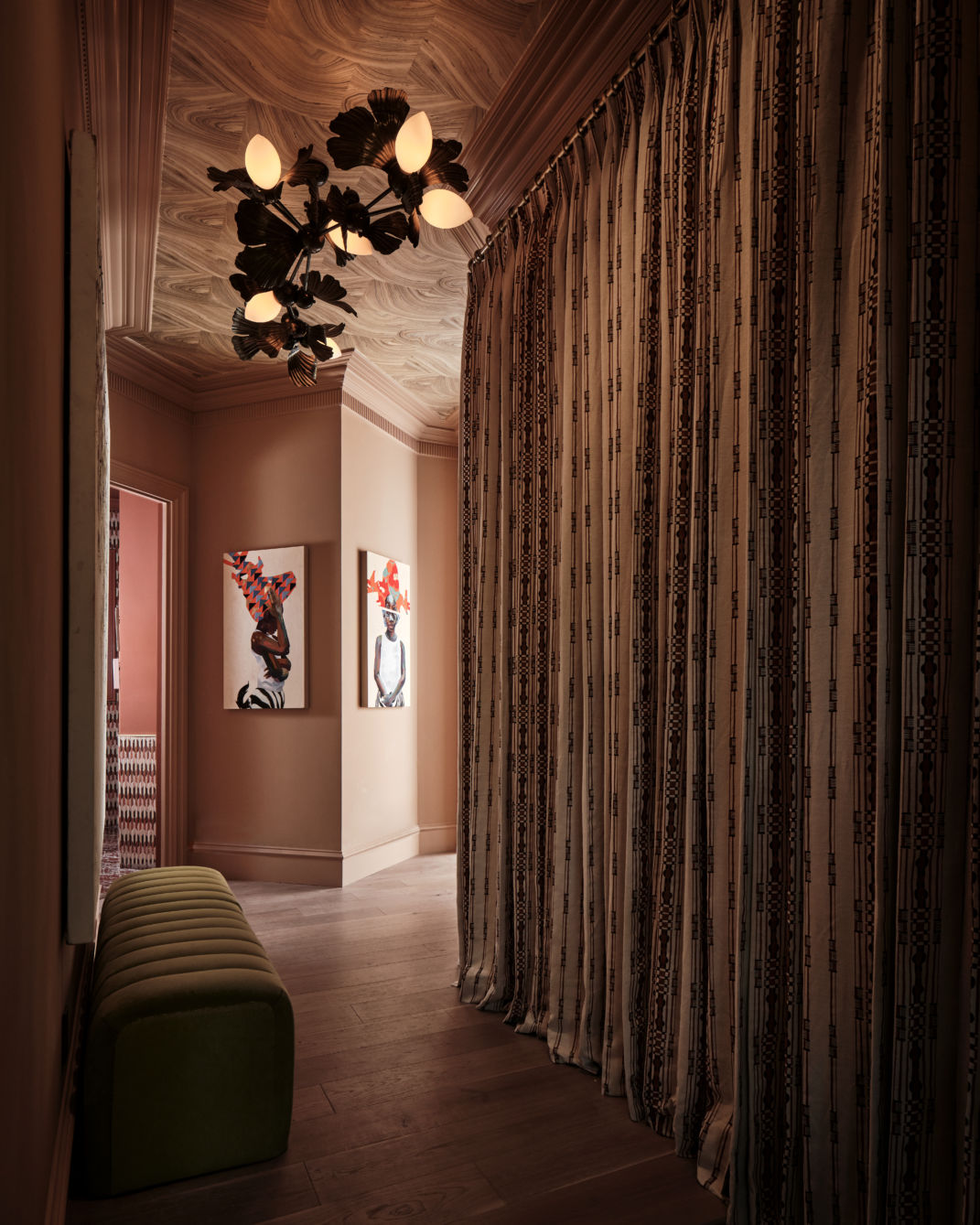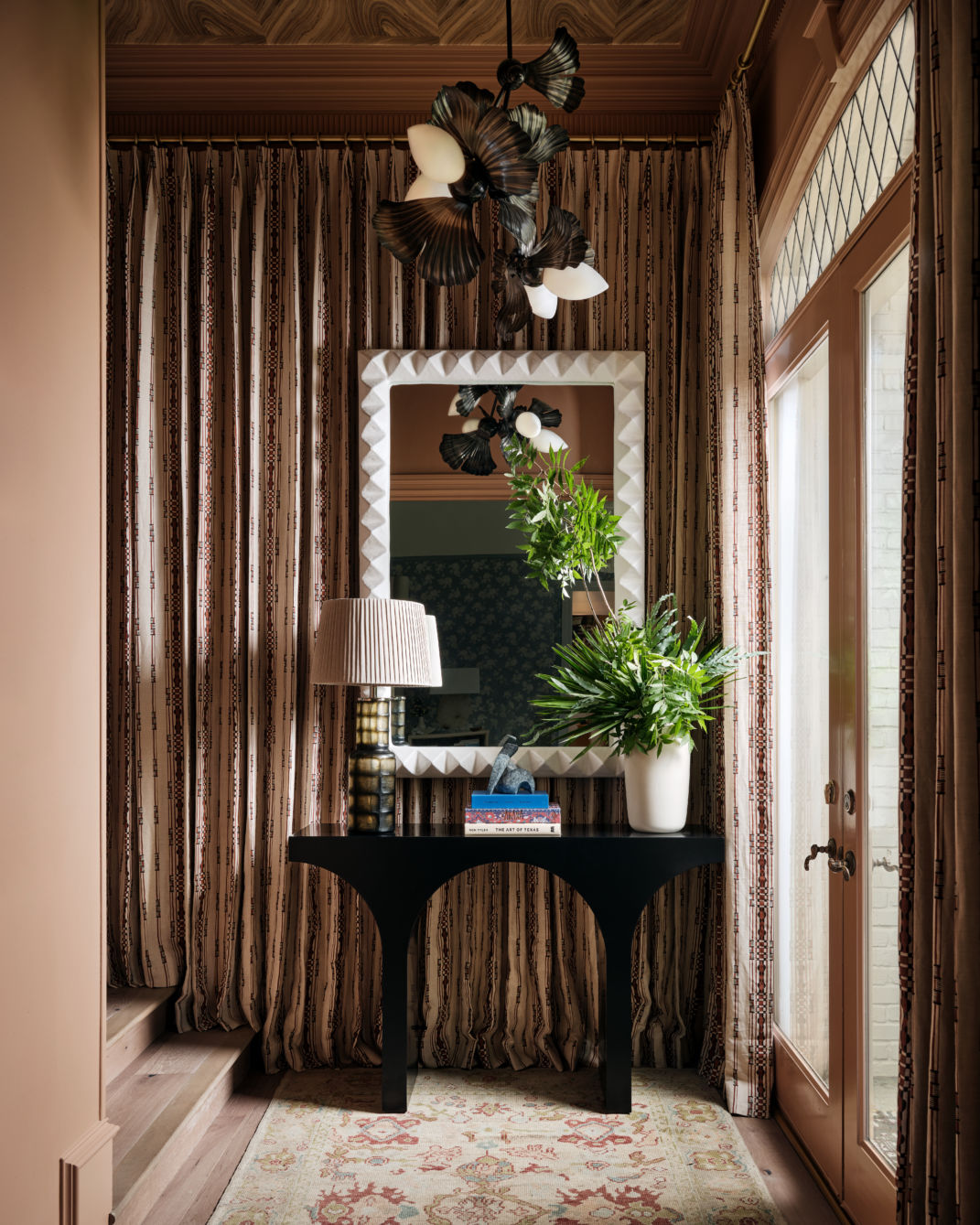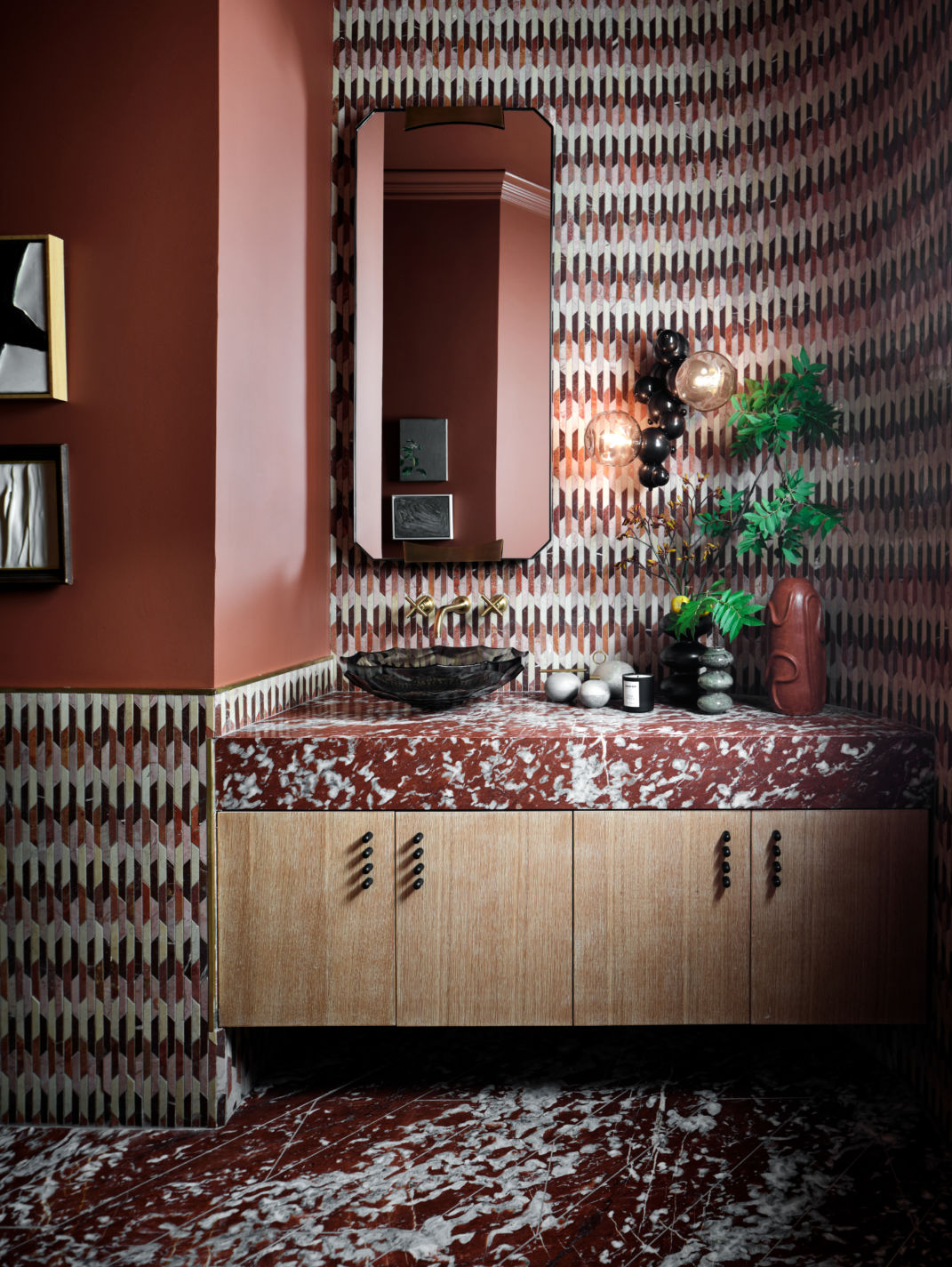 6. Wrapping up the Atlanta Mid Mod Phase II Renovation : Jess' Buckhead home underwent a major renovation back in 2019, with another "phase 2" renovation and expansion this year! We can't show you much just yet but we'll leave off with a teaser for what's to come in 2023!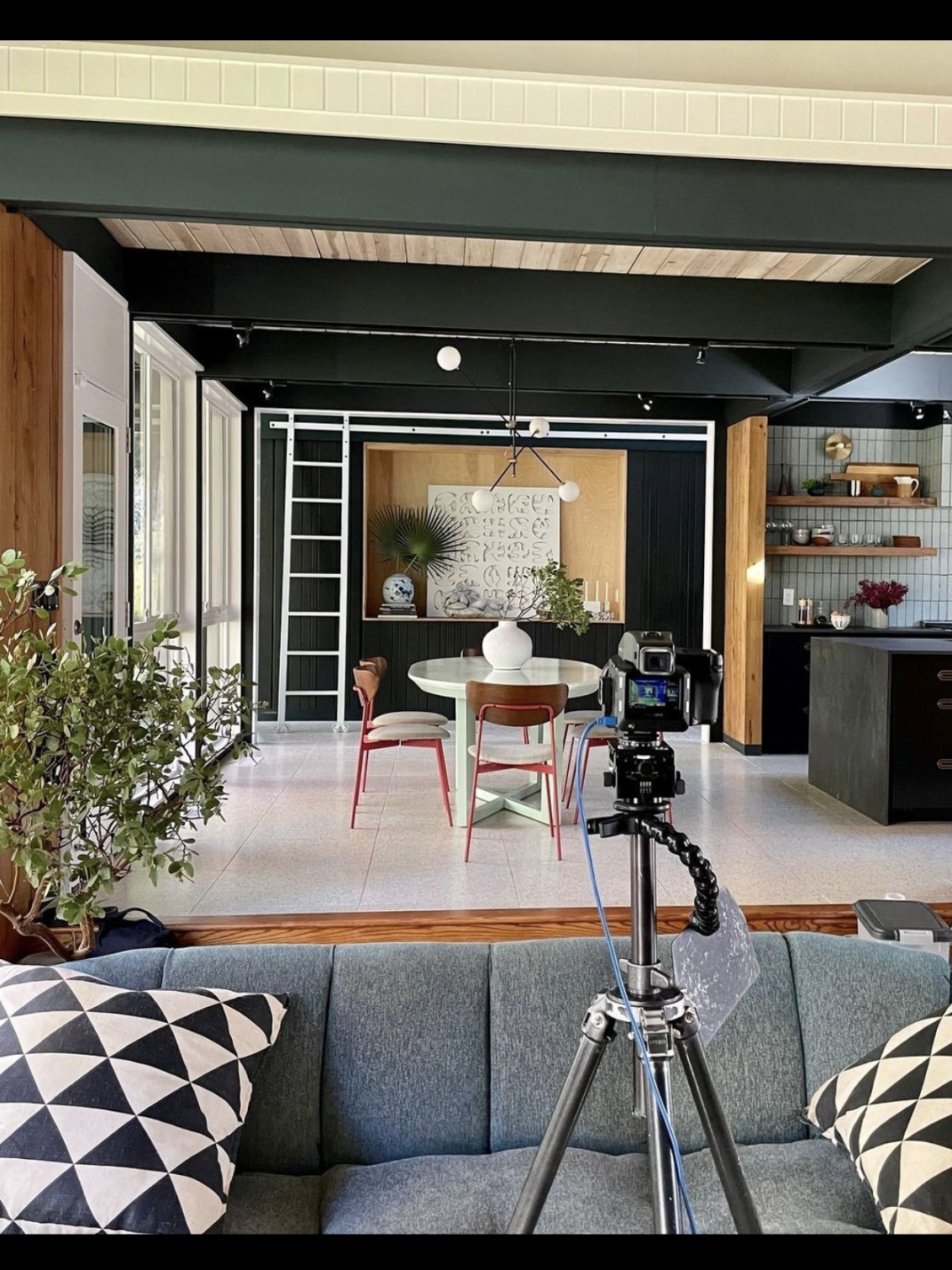 Thank you to our clients, friends, and followers for your support, and cheers to a healthy and successful year ahead!