CURATED NEST: Winter Knits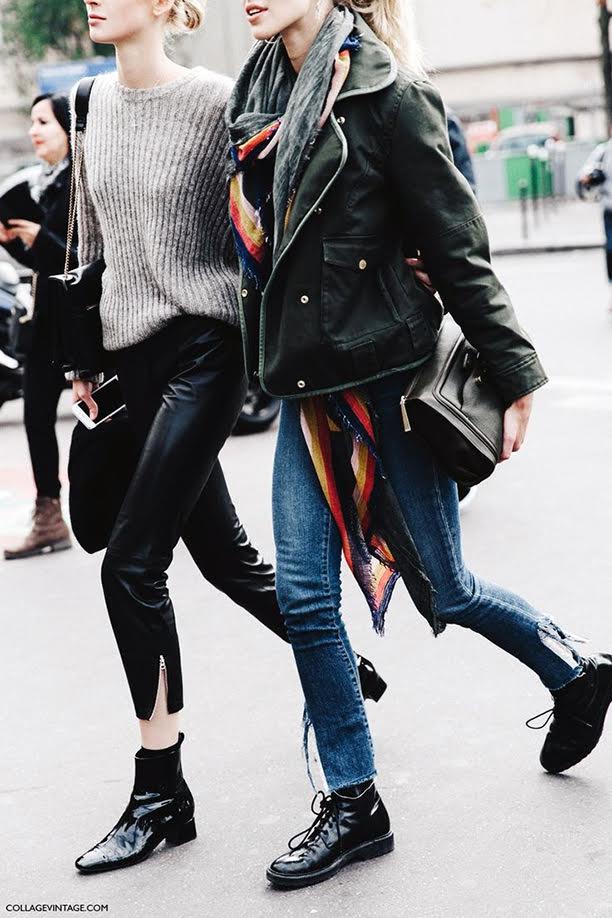 While it's been cold for a little while in some places, it's finally cold enough on the West Coast for sweaters and everyone (almost) is super thrilled.
After a scorching, and long, Summer the temps have dropped and layering is in full effect everywhere. Here's some cool sweaters you'll want in your Winter arsenal.