So I made up a little curry dish the other day in our crockpot from various items found at the farmers market and in our garden.  It actually turned out super yum.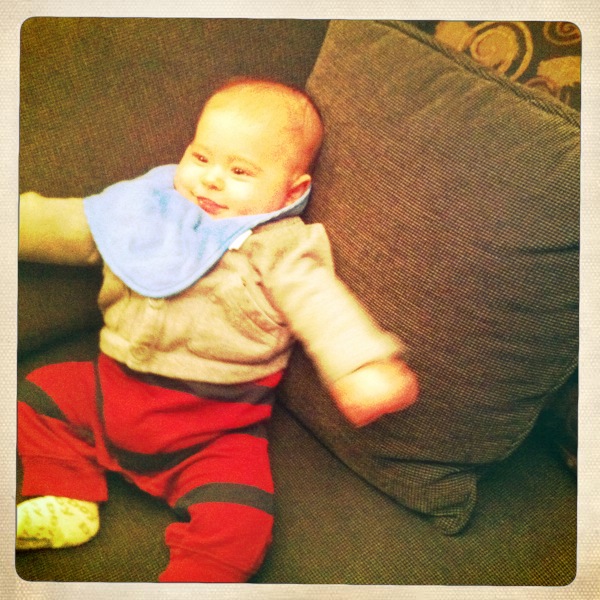 I can't give you exact quantities since I don't cook with recipes (hence my complete lack of ability when it comes to baking).  However, the general gist is:
2 large chicken breasts cut into chunks
3 heaping tablespoons curry mix up
3 large carrots – cut into chunks
3 cups okra- cut into chunks
3 med sized onions – cut into chunks
2 med sized tomatoes – cut into chunks
3 small hot peppers – cut up fine
3 cloves garlic – minced
Sea Salt to taste
Sprigs of: Sage, thyme, lemon thyme
Basil garnish (added at end)
Throw everything together into the crock pot.  Cook on low for 8 hours. Put on a bed of jasmine rice and add basil garnish on top. Enjoy!