DESIGN BLUEPRINT: Outdoors Style
Tis the season to pay more attention to your outdoor space than you normally would, and this little patio above is somewhere I could hang for a long time, chatting with friends and family.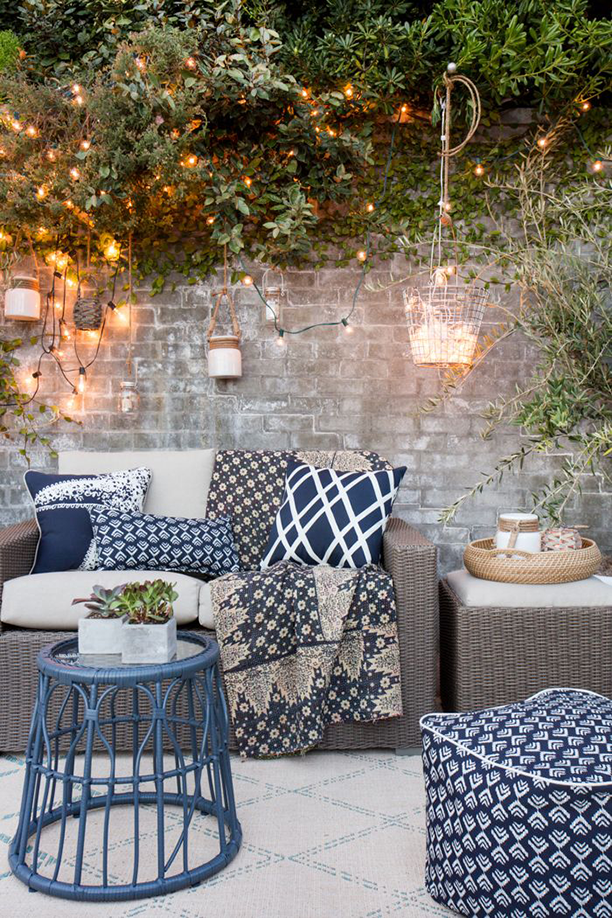 Your outdoor living space should feel just as comfortable and welcoming as your indoor space. This means lot's of soft seating, textiles, and lighting for when the sun goes down.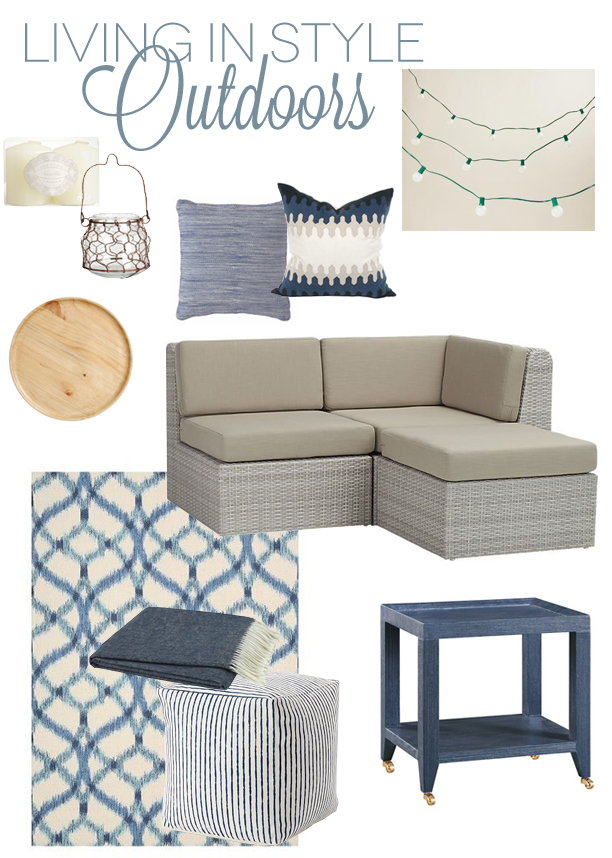 DESIGN BLUEPRINT: