DESIGN BLUEPRINT: Productive Style
While I hope you're all getting an awesome and productive start to your week, what I really hope for is that you're doing it in style.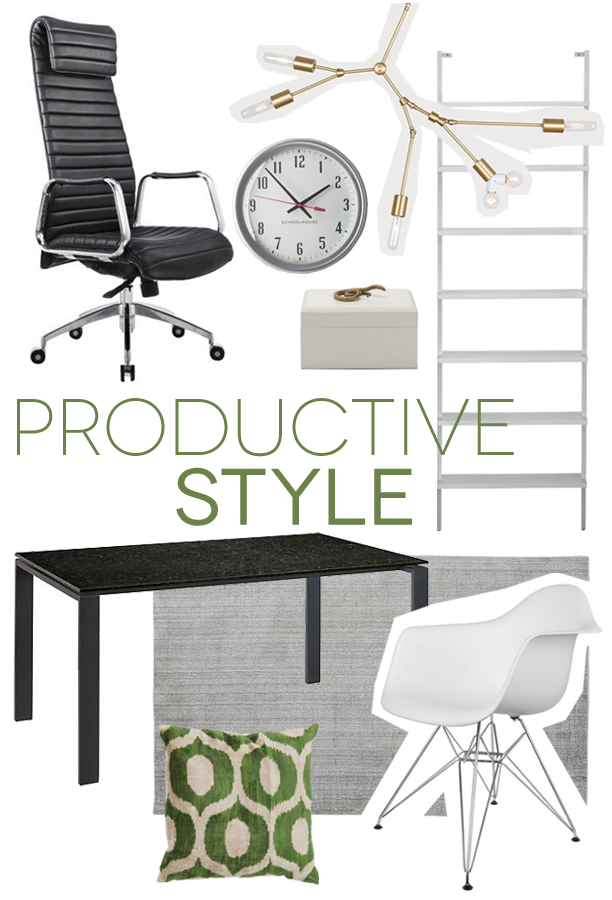 Take a cue from this office and keep it simple. Often times, the more put together and clutter-free your office space, the more productive you'll be there.
Want this look…?
DESIGN BLUEPRINT
Wall Mounted Shelving via
CB2