DESIGN BLUEPRINT: REFINED OFFICE
Whether you go to an office building each day or just walk down the hall to your home office, the design of your work space should matter and never be overlooked. Take this home office, designed by Refined, as an impressive jumping off point for adding style to the space you spend so much of your time.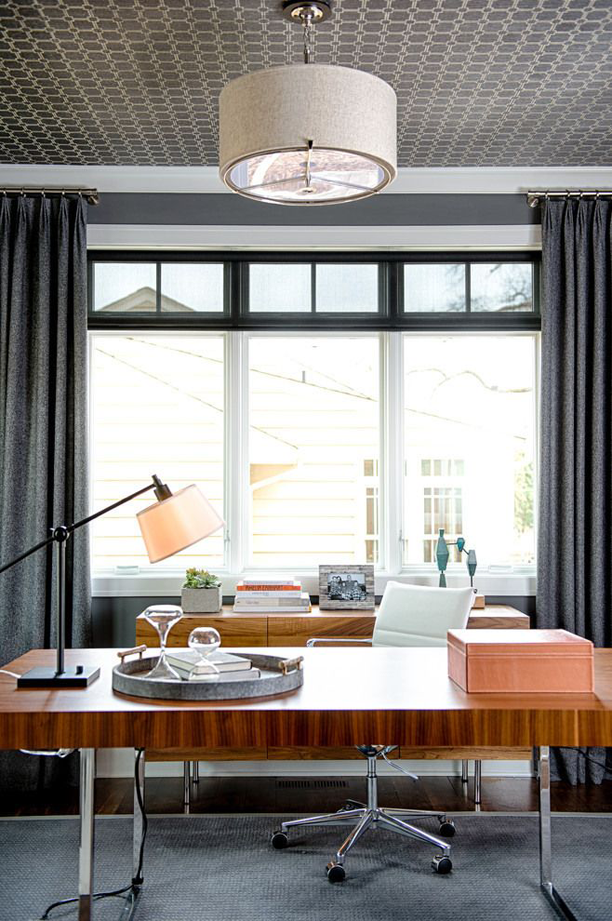 Natural light, good seating and lots of table-top space should be at the top of your priority list. But of course, you need the decorative elements that make you feel great every time you walk in, like pretty light fixtures, elegant drapery and check out that ceiling!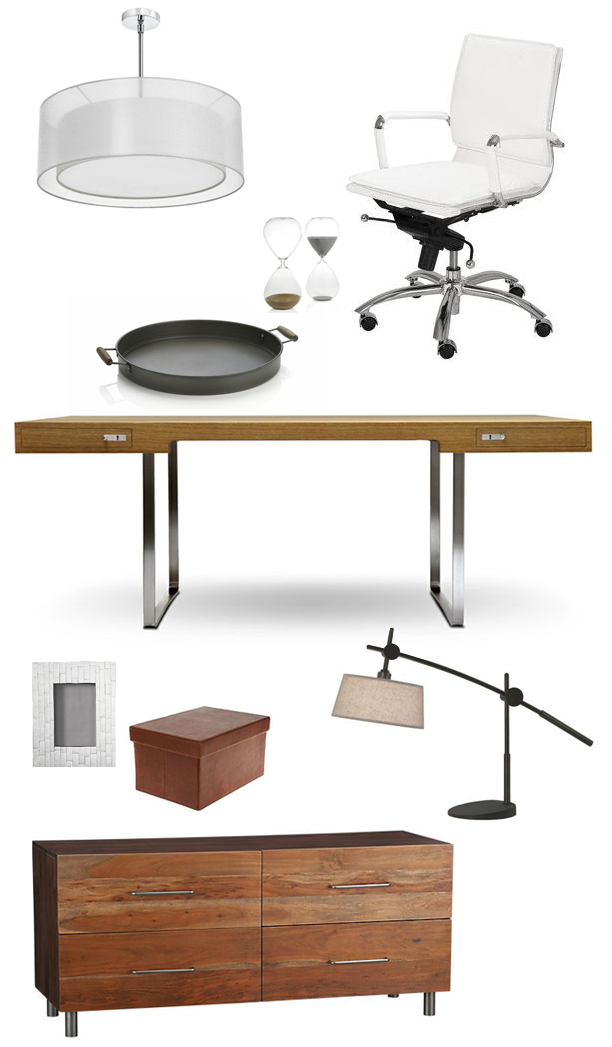 Here's how to get this look…
DESIGN BLUEPRINT
Leather Storage Box /
QVC