double, triple,….. Quadrupel!
Along with hitting up the flea markets this past weekend with John Paul, we also patroned the new Pasadena gastropub Quadrupel Brasserie.  So this is a little more upscale that your typical Father's Office type gastropub, but YUM.  And the decor is so warm and inviting.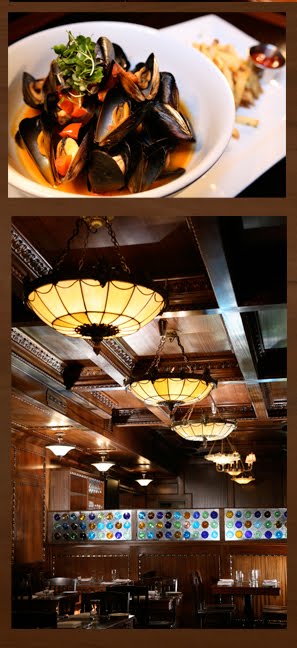 They have a great selection of imported and local beers on tap as well as tons of wines and the food is to die for. 
Try the pork shank.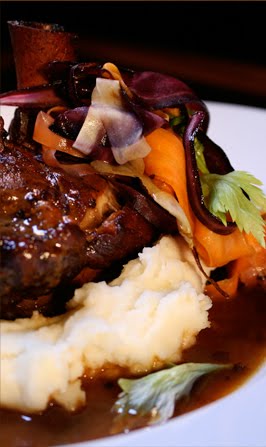 But maybe consider splitting it.  I think I am still full from the weekend.