East side to the West side
So…. Dwell on Design is once again upon us.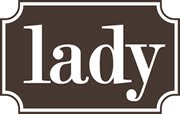 For those of you who are LA newcomers or design newcomers – that means a conference and exhibition on design, urban planning and sustainability.  It takes place June 25-27 at the LA convention center.  For those of you not able to take work days off to visit and attend the conference or who are just curious, I think one of the best parts of the event are the Saturday and Sunday
home tours
.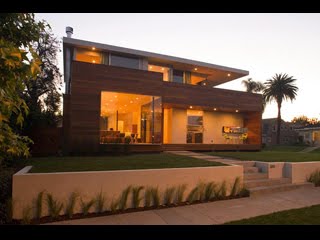 For a set price you get to visit six homes on the East side or West side or do the landmark tour of the Stahl House (Case Study House 22) and you get free admission into the exhibition.  No Dwell on that…