If I had a million dollars
I would definitely do a room in Fromental's Chinoiserie wallpaper.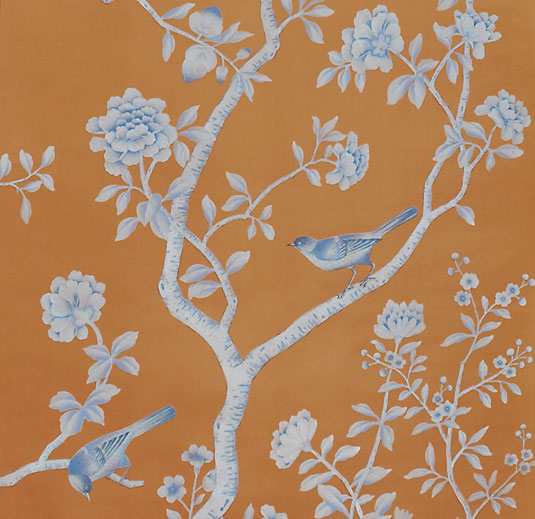 I would go all out and do the hand embroidered version – so sumptuous!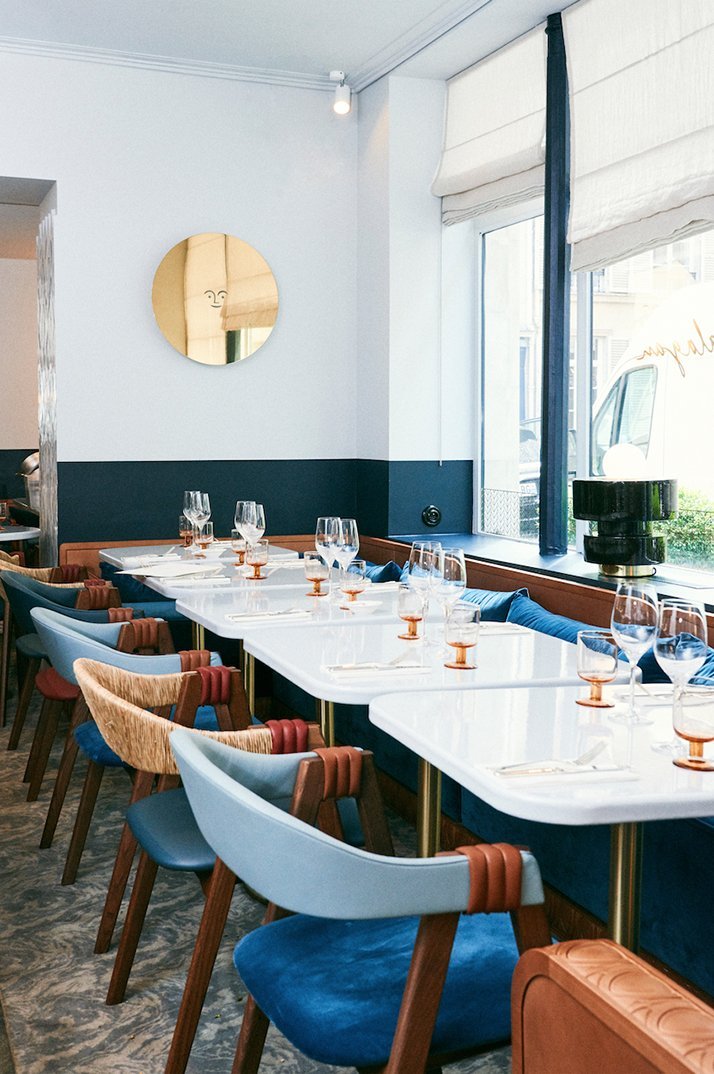 And there is something so catchy about this mod painted Klimt-ish version of a Chinoiserie called Psychadelica – not sure what that says about my taste though!