Sorry for the blog silence. Things (as usual these days) have been crazy. I'm excited to share some new things with you in the coming weeks though.  Yesterday, we photographed a residential project that I completely some months ago and today the baby's room drapes went up – amazing how much higher the ceilings look.  Pablo Enriquez, who photographed our house tour for Apartment Therapy and did my shoot yesterday, mentioned that our bathroom had been selected by the AT editors as one of their favorite bathrooms of 2013. I had no idea! Here is the shot they chose.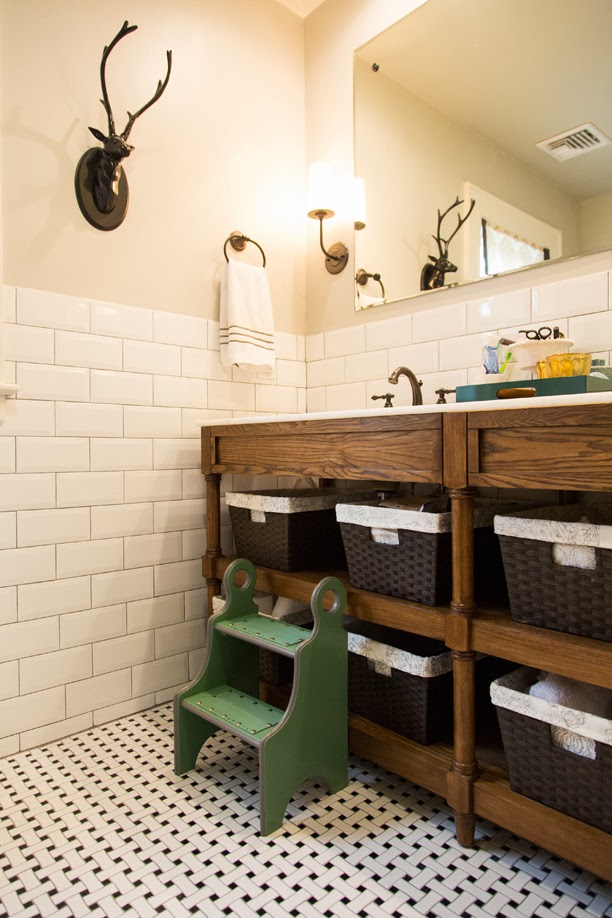 On top of that, they had been using the photo of our entry area as the front page for the January Cure: Let's Get Organized. Very exciting!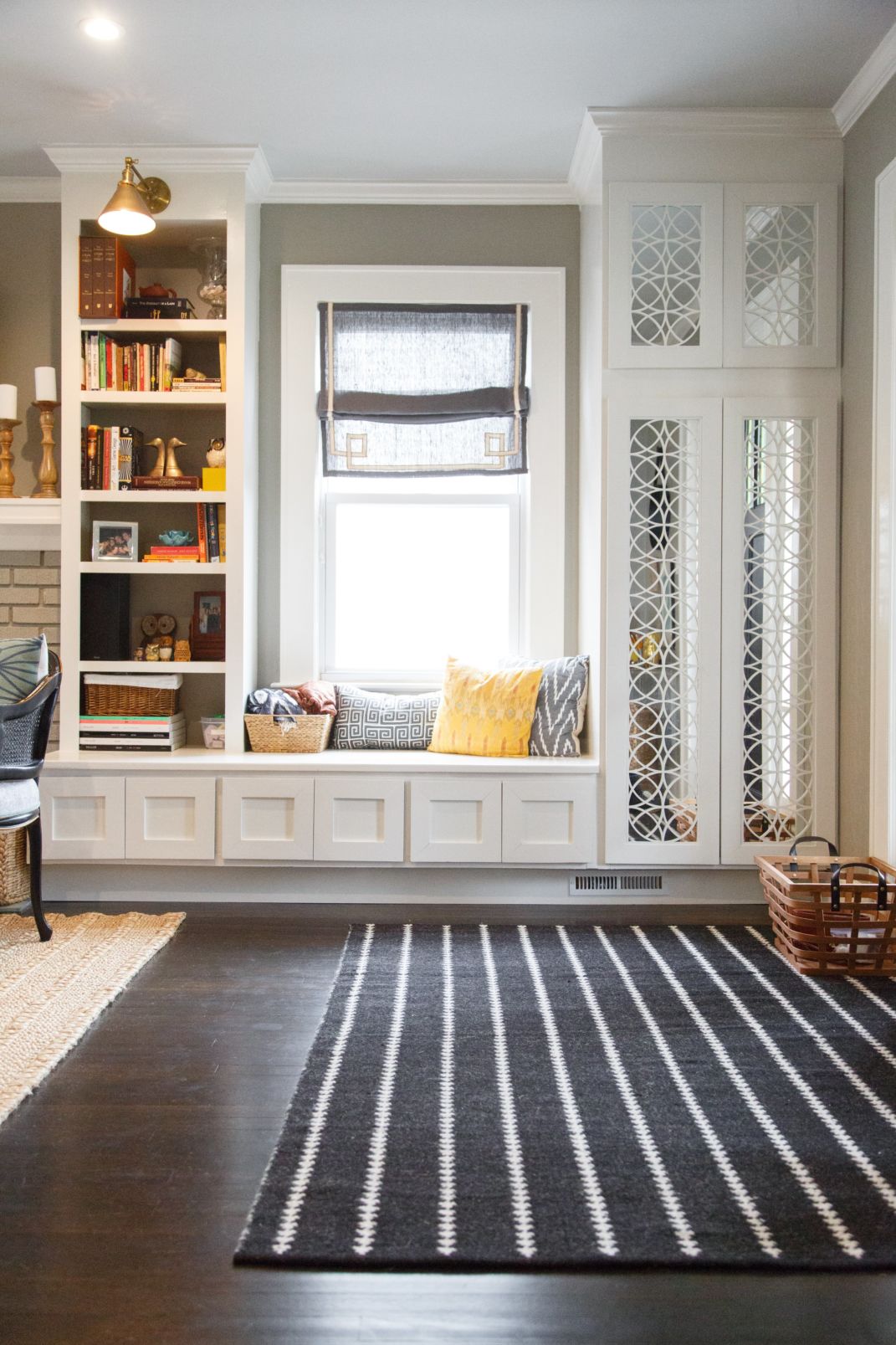 And to top it off, I was looking at some traffic to my hardware site today and noticed that Greg and Ashley at 7th House on the Left did a whole blog post featuring our house (thanks so much for the shoutout!) and Domaine Home did a feature on their favorite hardware that features our T-03 drop pull.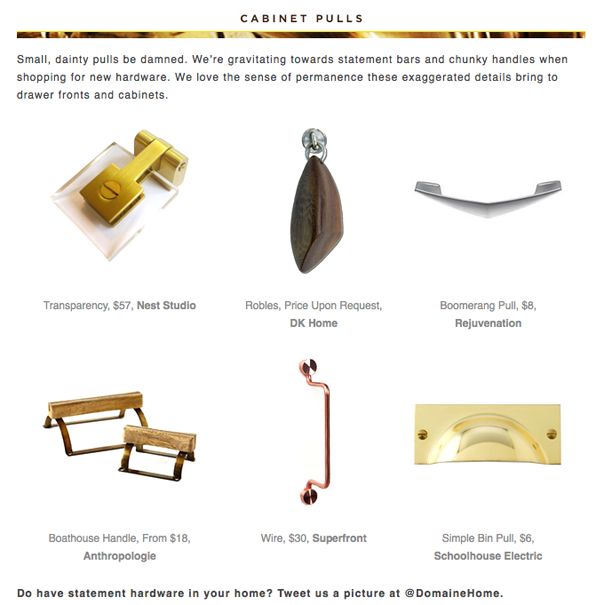 It's so nice to see that people are liking what Nest Studio is putting out there.  Can't wait to share more with you.