Katharine Pooley: Design Crush
London based interior designer, Katharine Pooley, is the focus of this week's Design Crush.  This global interior design powerhouse creates classical and contemporary interiors for the British elite and international royalty.  As an avid traveler, Pooley draws inspiration from her international experiences and creates spaces with an informed, unique and timeless beauty.
Katharine Pooley's work is characterized by an ethos of simplicity, outstanding attending to craft, and a global sensibility.  What strikes me most about her interiors are the stunning focal points and sight lines.  Her interiors are curated with a eye-catching central point such as a piece of artwork, lighting fixture or bespoke detail that anchors the entire space.  The result is a cohesive and seamless sense of luxury.
Check out our @neststudiohardware Instagram feed for more Katharine Pooley projects.  A sampling of her work can be found below: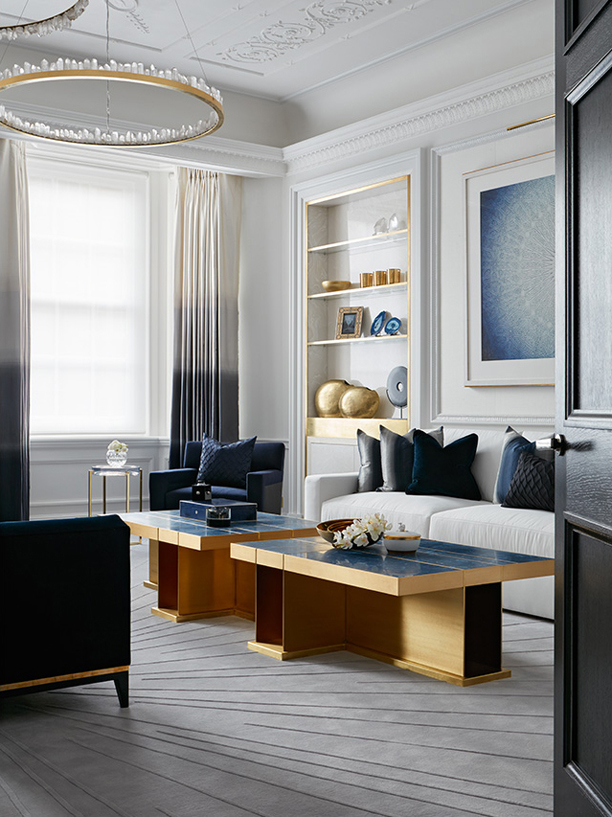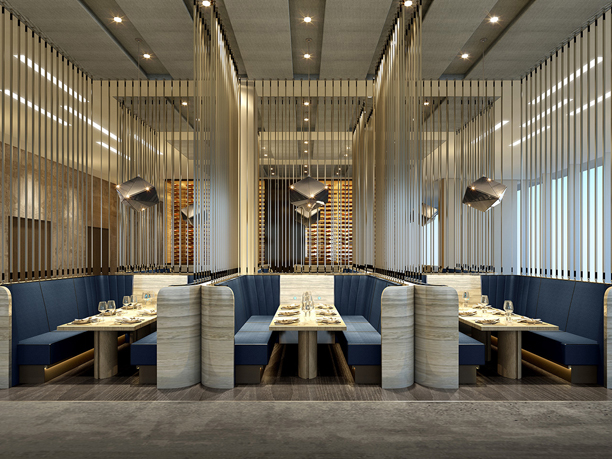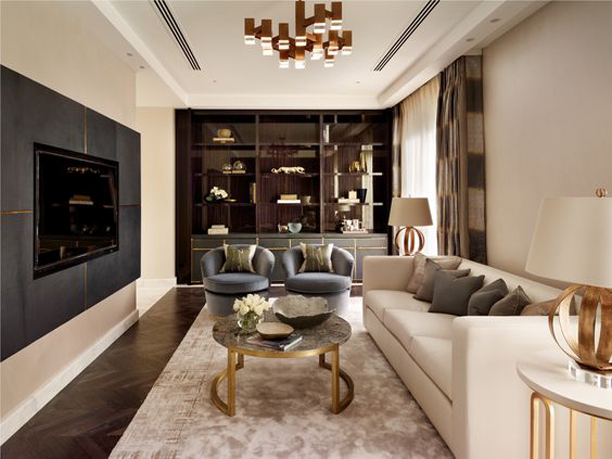 Visit our website next week for Design Crush, Michel Smith Boyd.