Wow, how is it already the end of May?  With all the ICFF prep and payhem that we just got done with I am super late to the game writing this post.  Here goes.
Motumo Linen is my first pick for May. As soon as it gets warm I am all about wearing dresses (selecting tops and bottoms to make an interesting outfit is the bain of my existence). I discovered Motumo's Etsy shop recently and love all of their easy linen pieces. Everything is made to order in your size.  I purchased a couple of dresses from them and can't wait to wear them around town.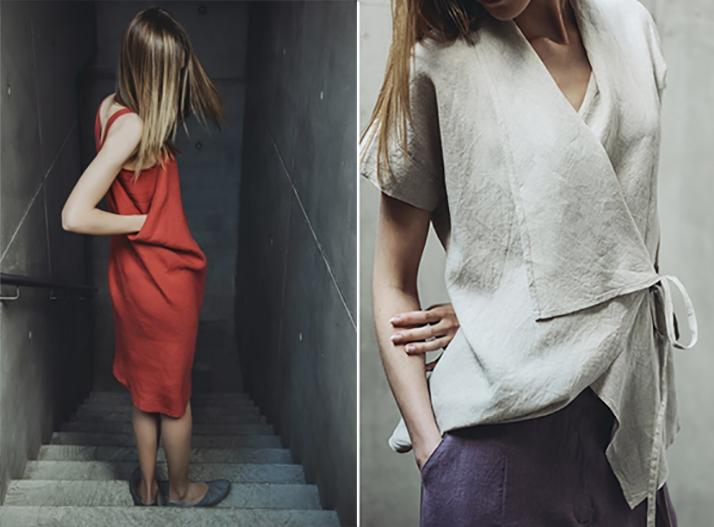 Nate & Jeremiah's new season is in full swing and I'm loving all the episodes. In general I am a huge fan of their personalities and their design aesthetic.  And I love that their show has such an altruistic bent.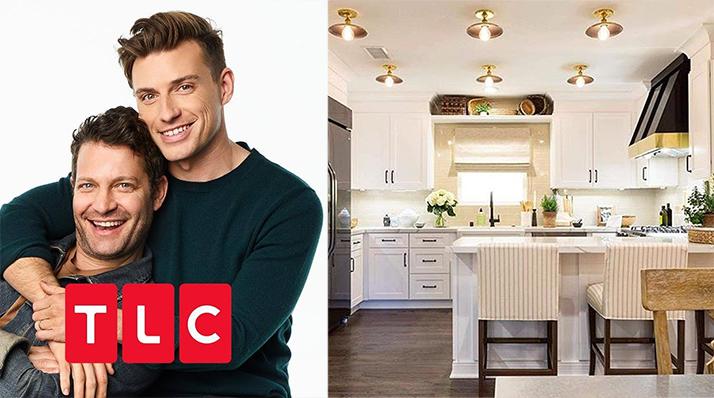 Andrea Whalen's block printed line Virginia Kraft Textiles is my third pick.  I actually discovered Andrea through her Spoonflower shop Domesticate when I was sourcing fabric for my last house. I used one of her patterns on a wing chair and I have been a fan ever since. I was super excited when she decided to go the traditional route and do hand block-printed textiles. I can't wait to use these down the line!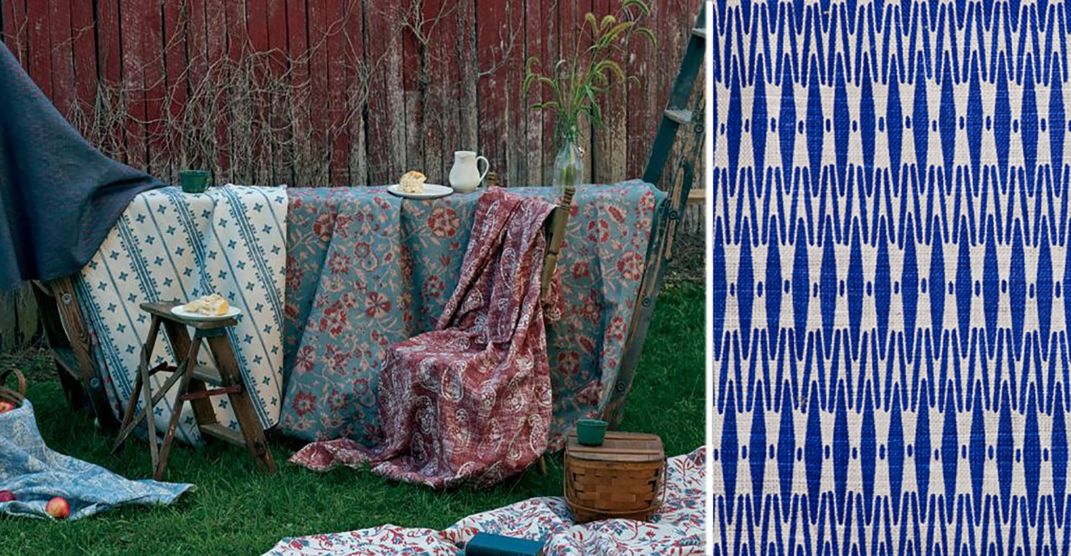 I've been on a gardening binge lately and the one plant that I'm super excited is the Purple Hyacinth Bean. This is an ornamental annual vine with beautiful purple flowers and beans. My beans have sprouted and I plan to train them up my porch for a real Victorian look.