Moodboard Monday : Color-filled Victorian
We love moody rooms and mixing modern furnishings into spaces with traditional bones. The color story of this project is especially key to modernizing and celebrating this home. Check out our boards below for a color-filled Victorian.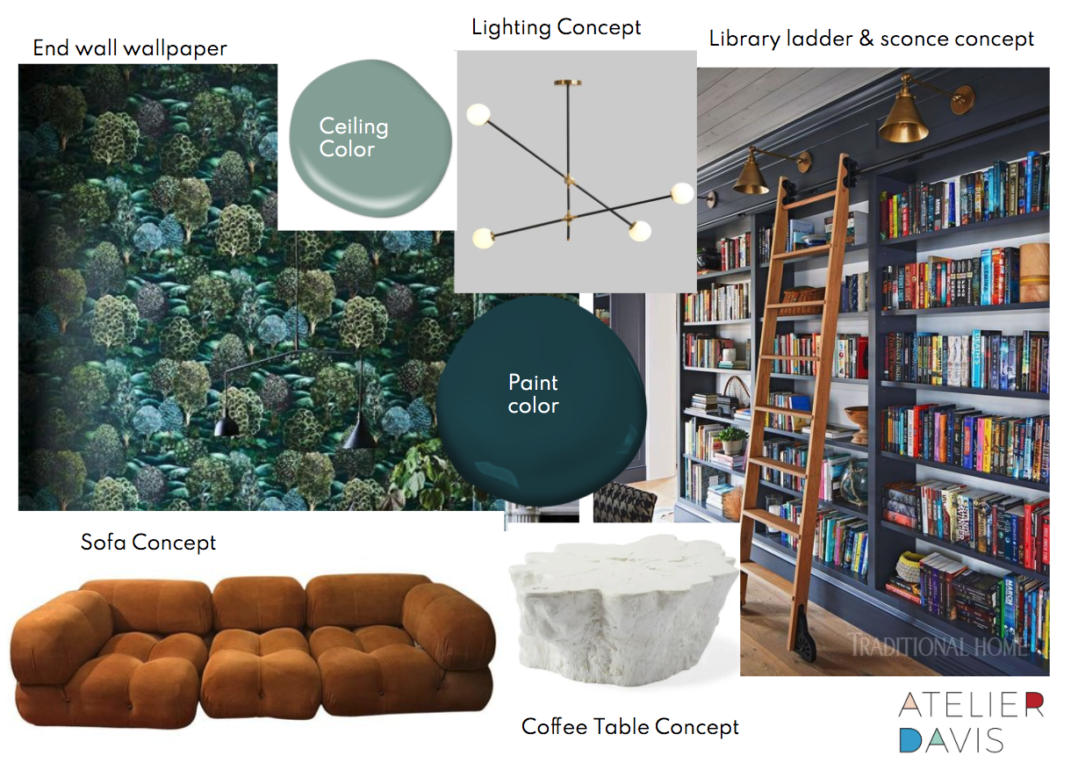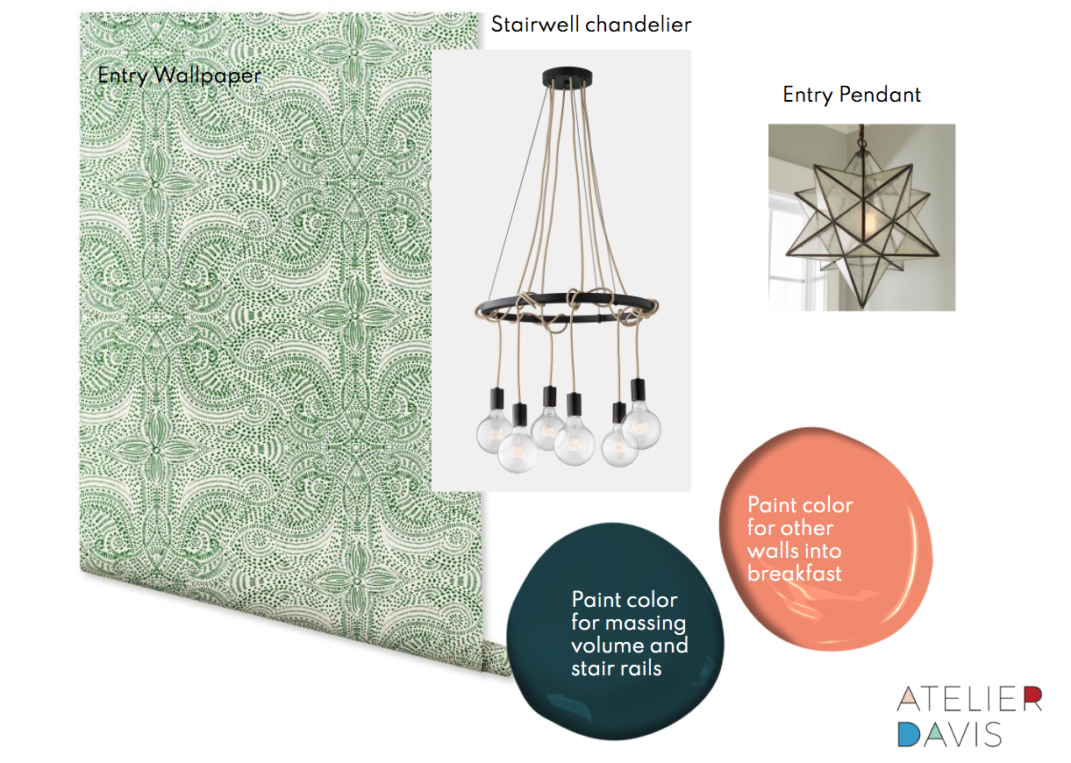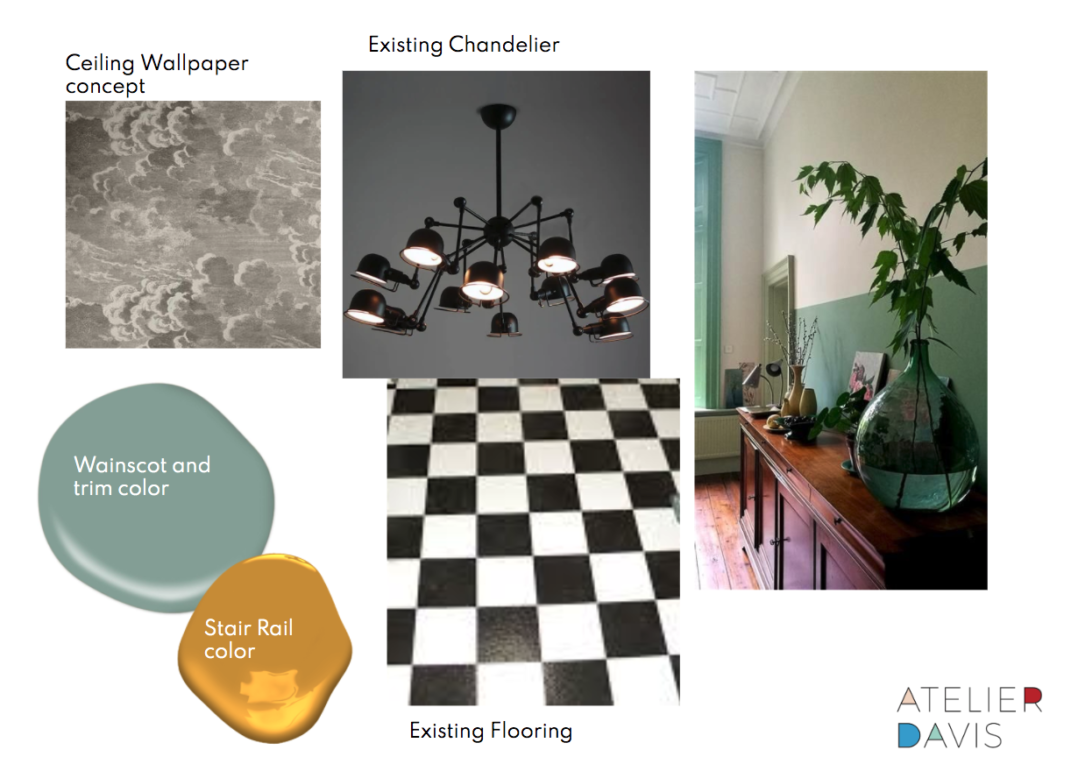 And here's a progress pic of the library in full paint!