My houses through the years
Now that we are moving yet again, I thought it would be fun to take a look at all of the places we have lived over the past 14 years.  It's fun to see how our style has evolved and what pieces have stayed with us through all of our moves. Scott and I lived in Boston when we got married and shortly thereafter bought our coop in Prospect Heights Brooklyn.  It was a tight space but we enjoyed it and created a lot storage in the 600 square feet we had.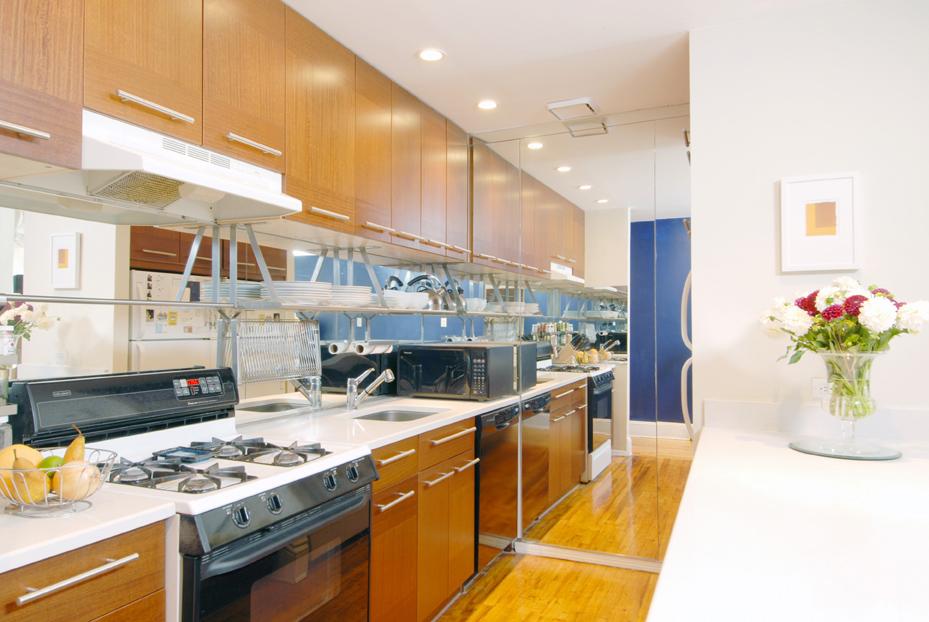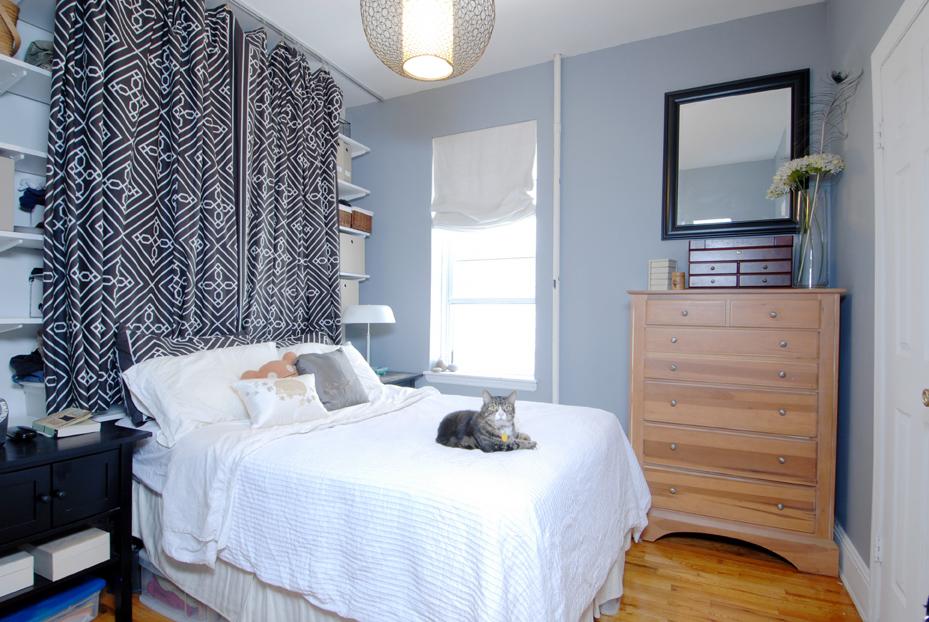 Then we moved to LA. We rented for two years as the real estate market continued to go down and then found a Tudor gem in Eagle Rock which we also renovated gradually. I loved the garden and terrace especially, as well as the vaulted living room.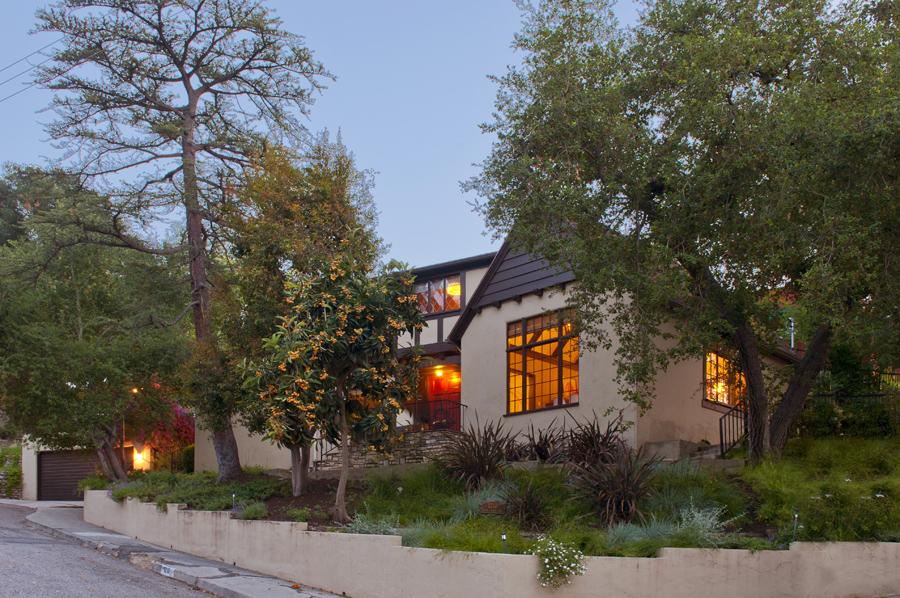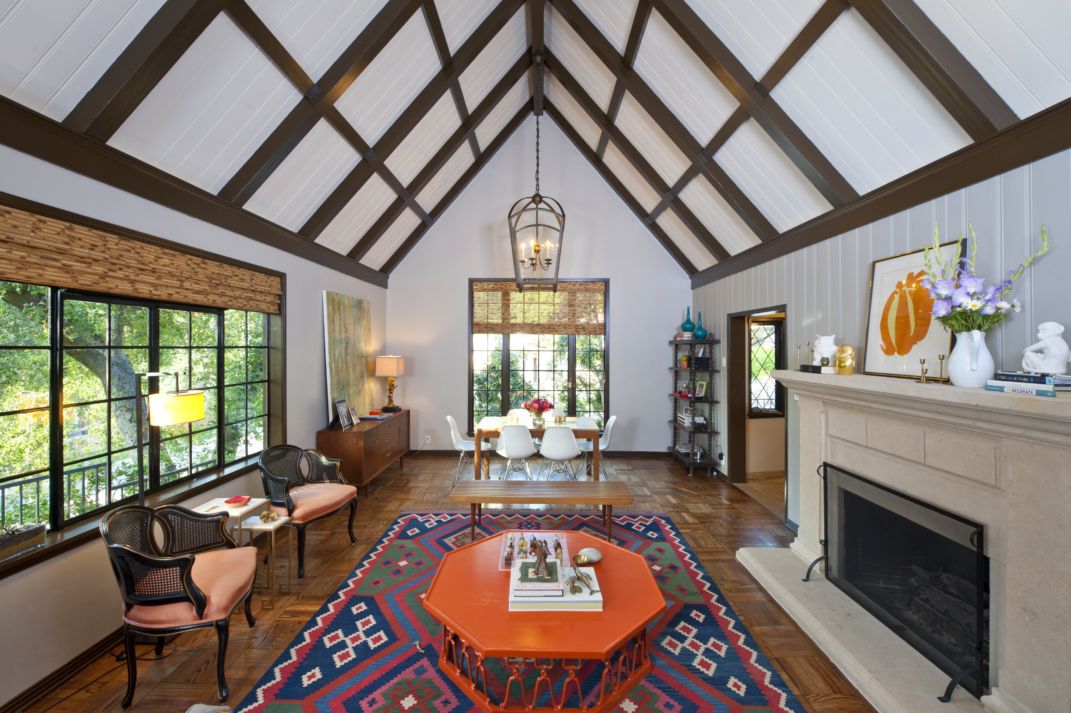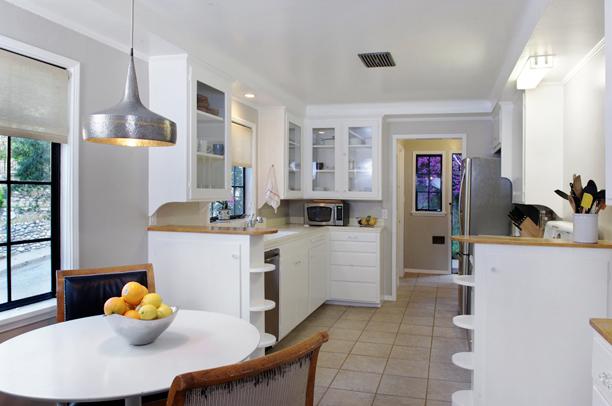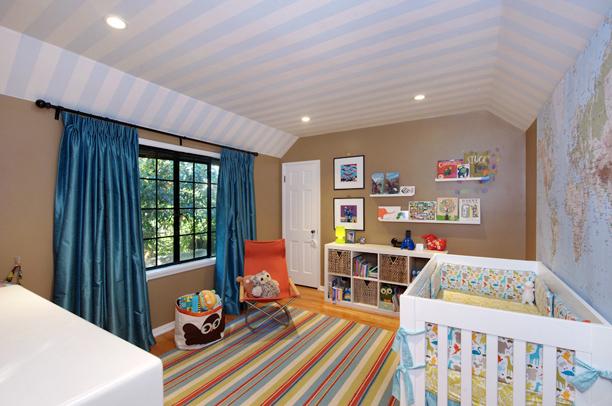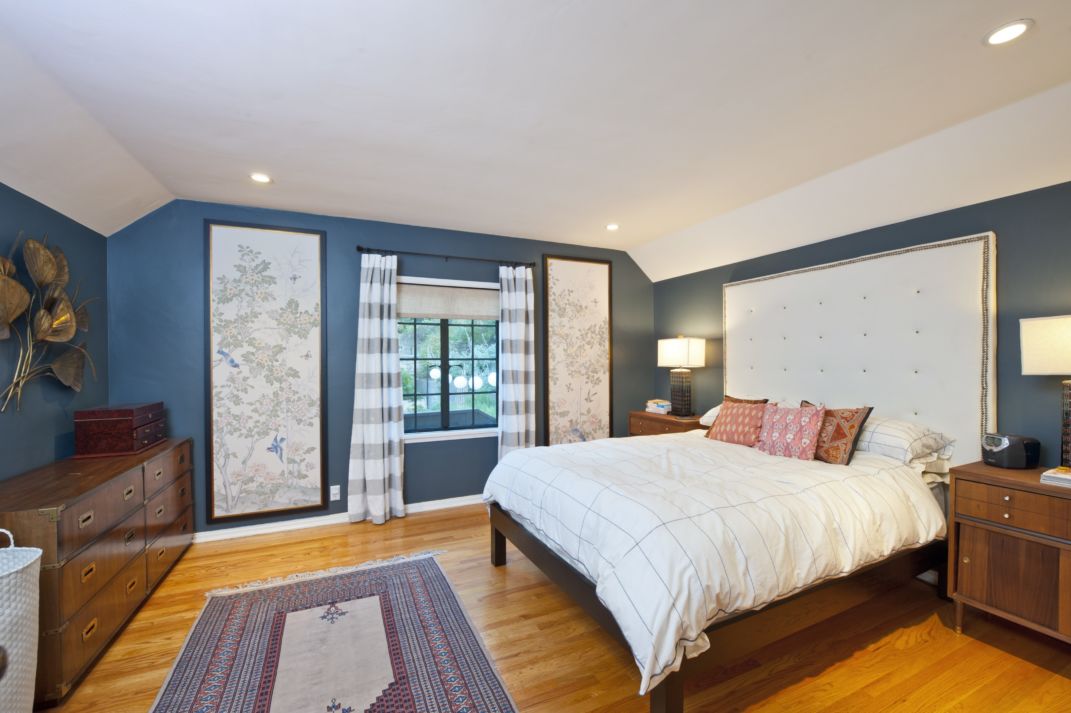 After LA, we came back to the East Coast where we did an overhaul of a Dutch Colonial cottage in Millburn.  As our family grew we utilized every square inch of space in this house. I also learned a lot about hiring the right trades people!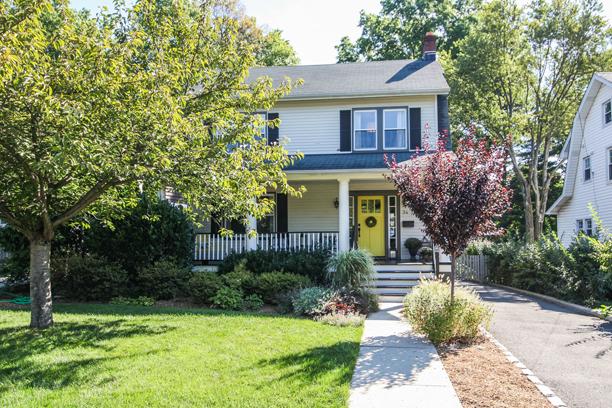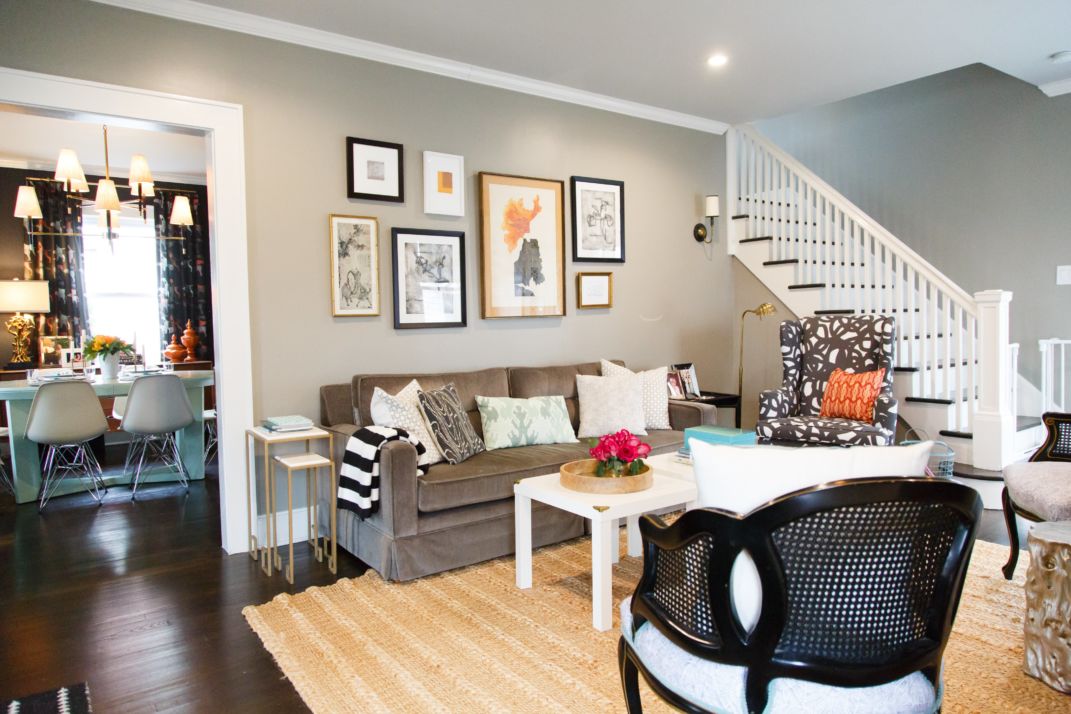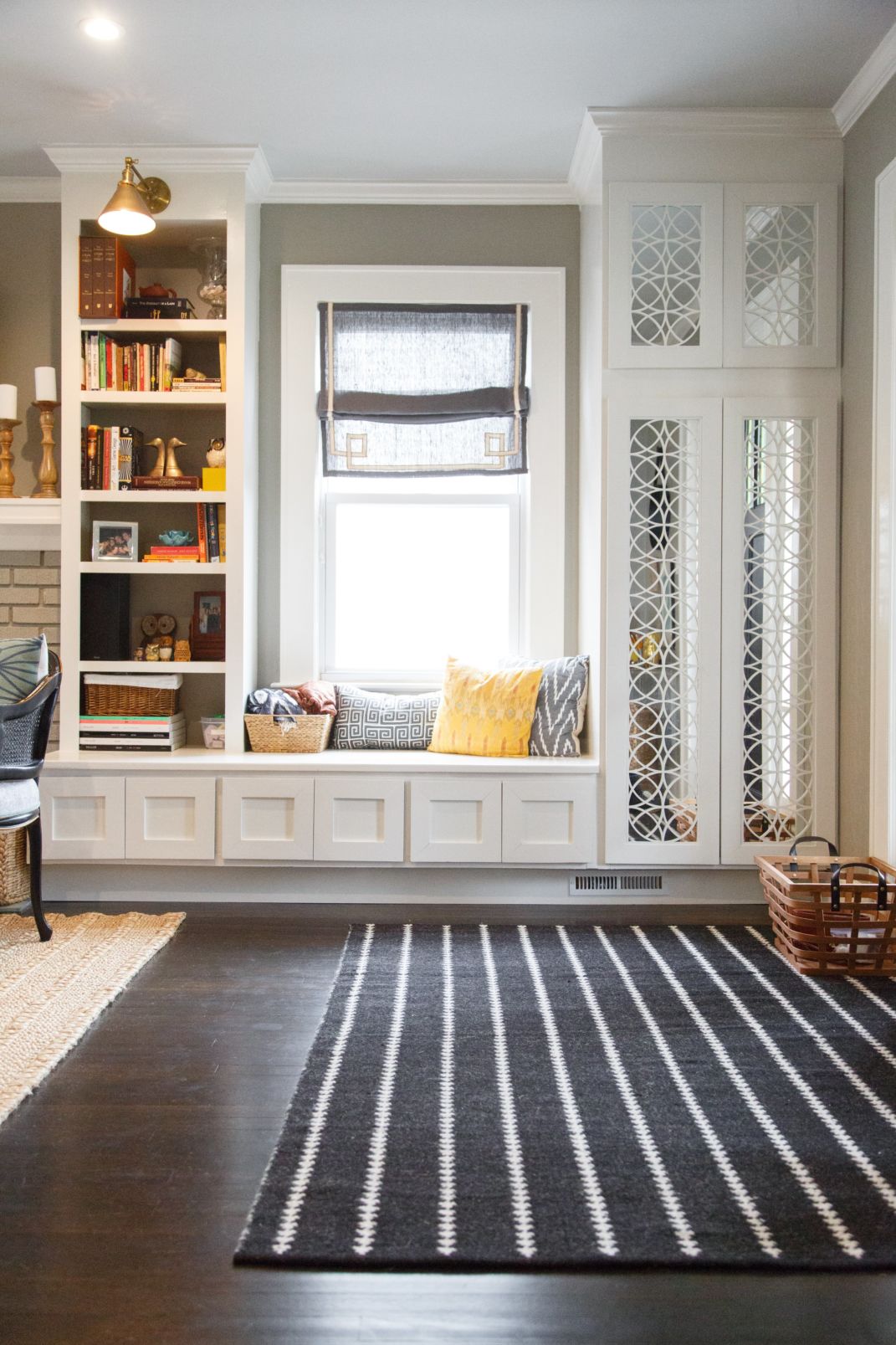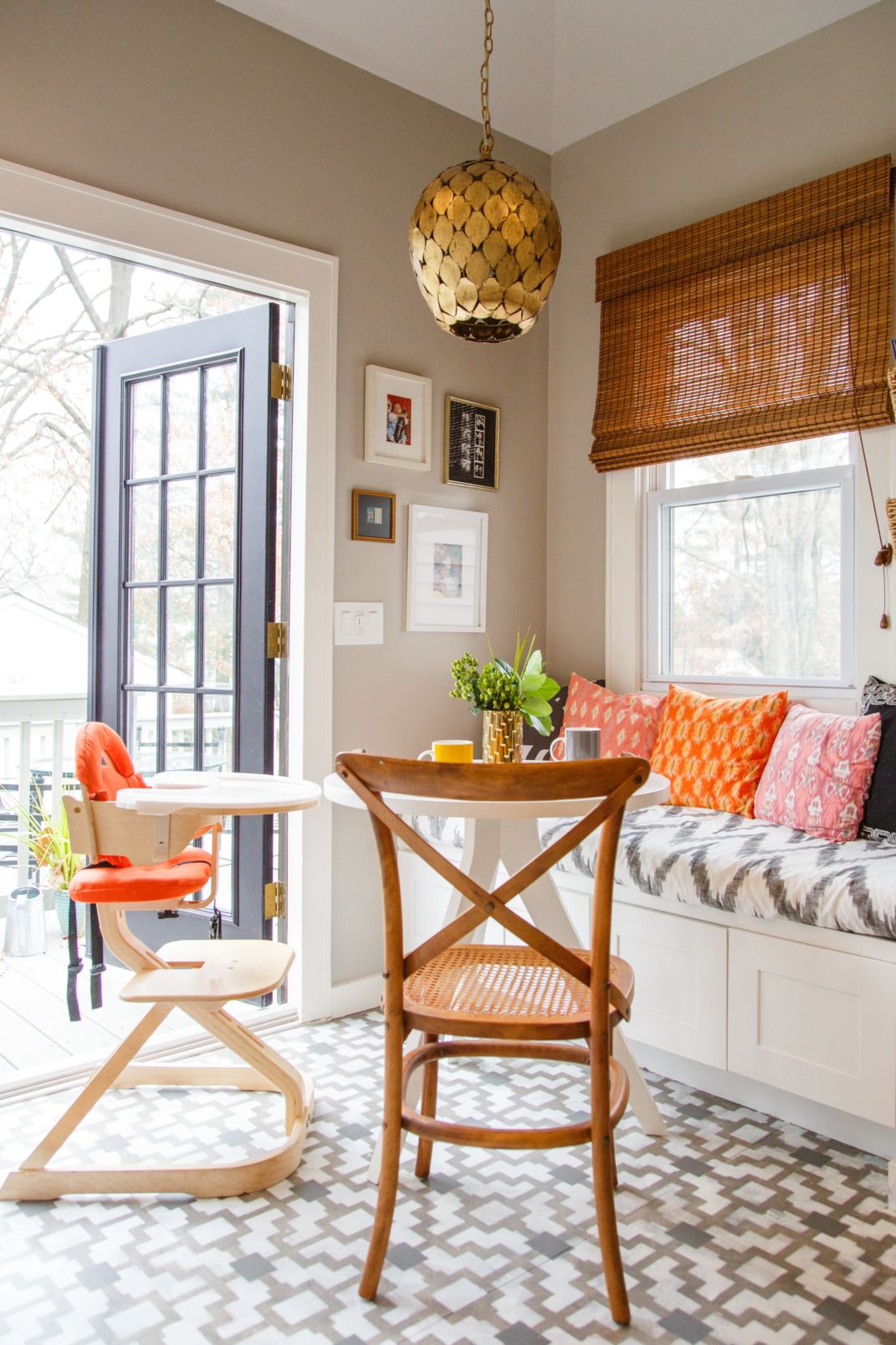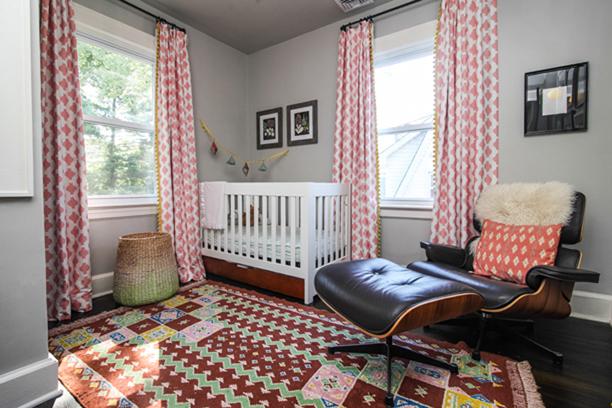 And finally, our South Orange Victorian. This was an "in town" move. We needed more space for our kids, au pair and my expanding busines and we loved the feel of SOMA versus where we had been. This house was a true find and we will miss it.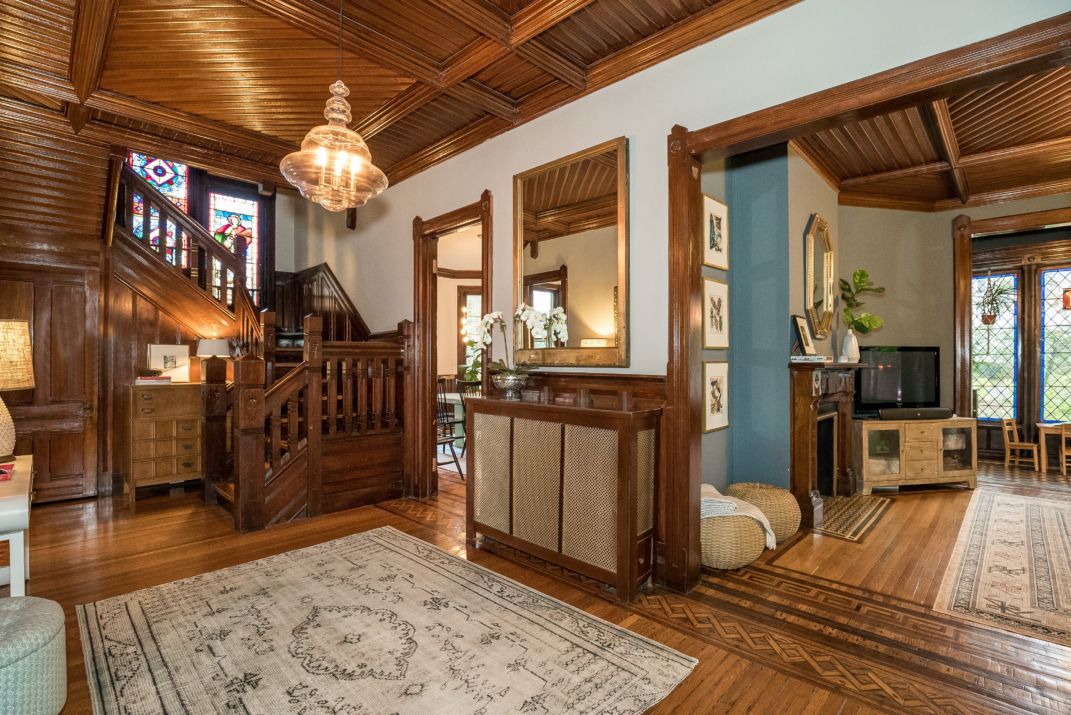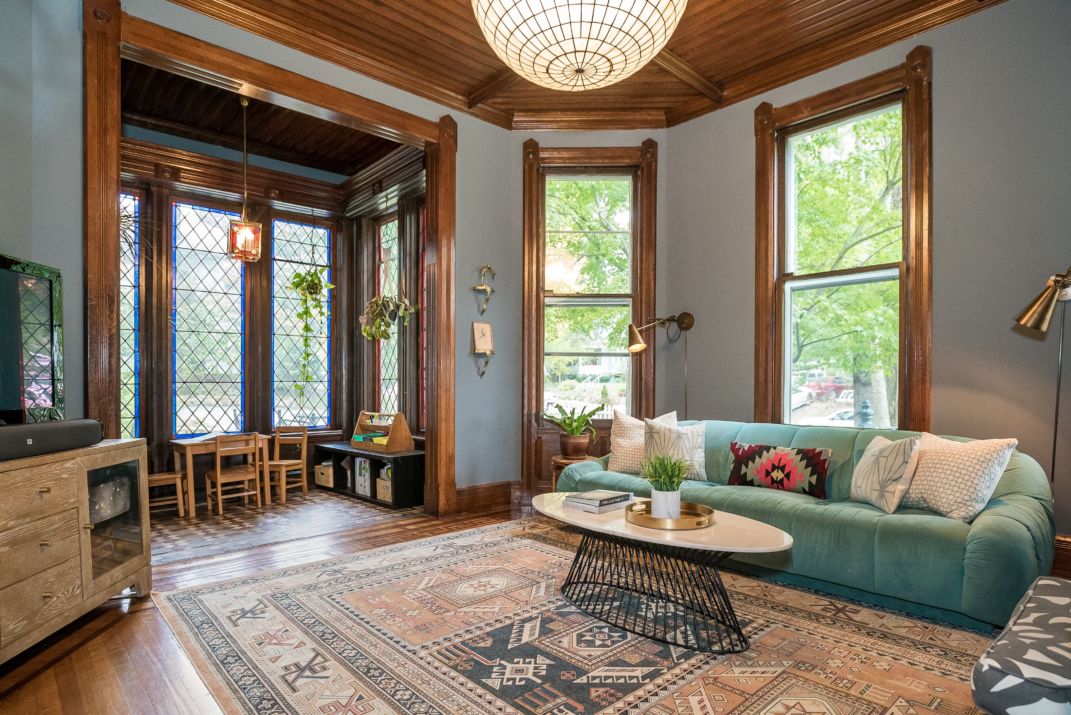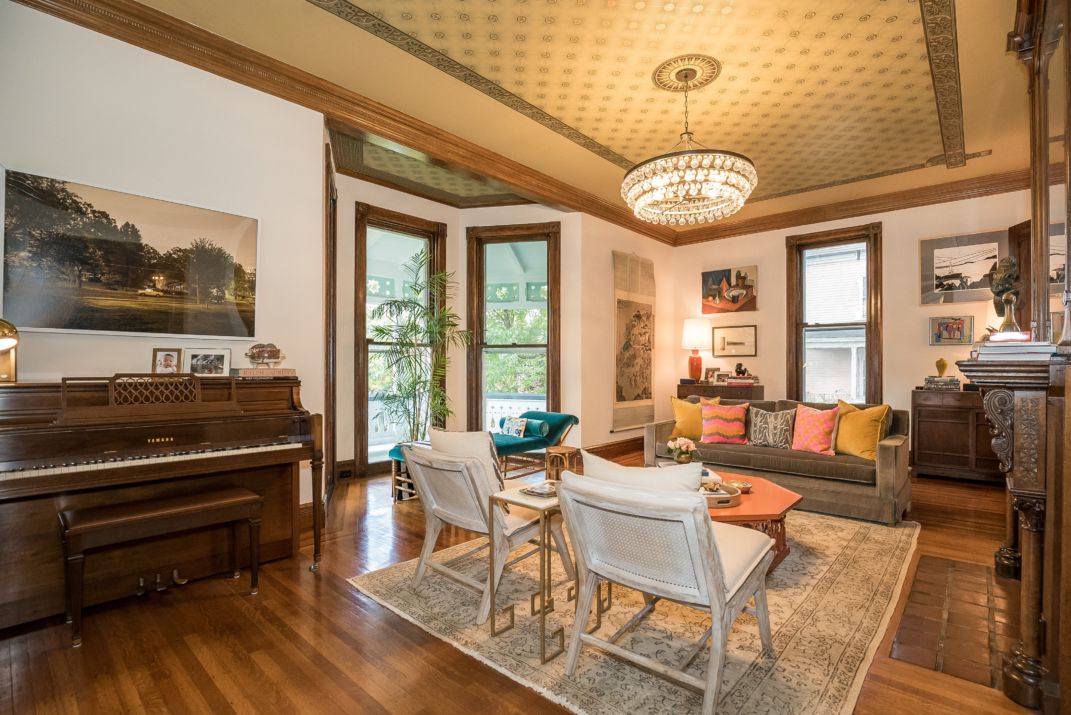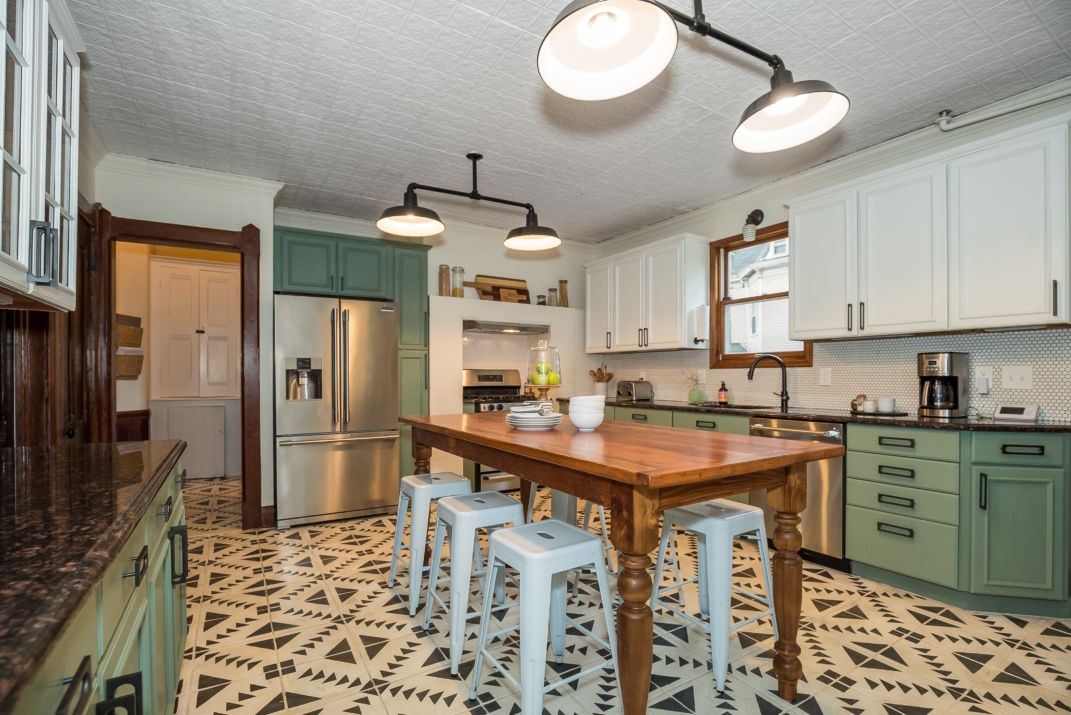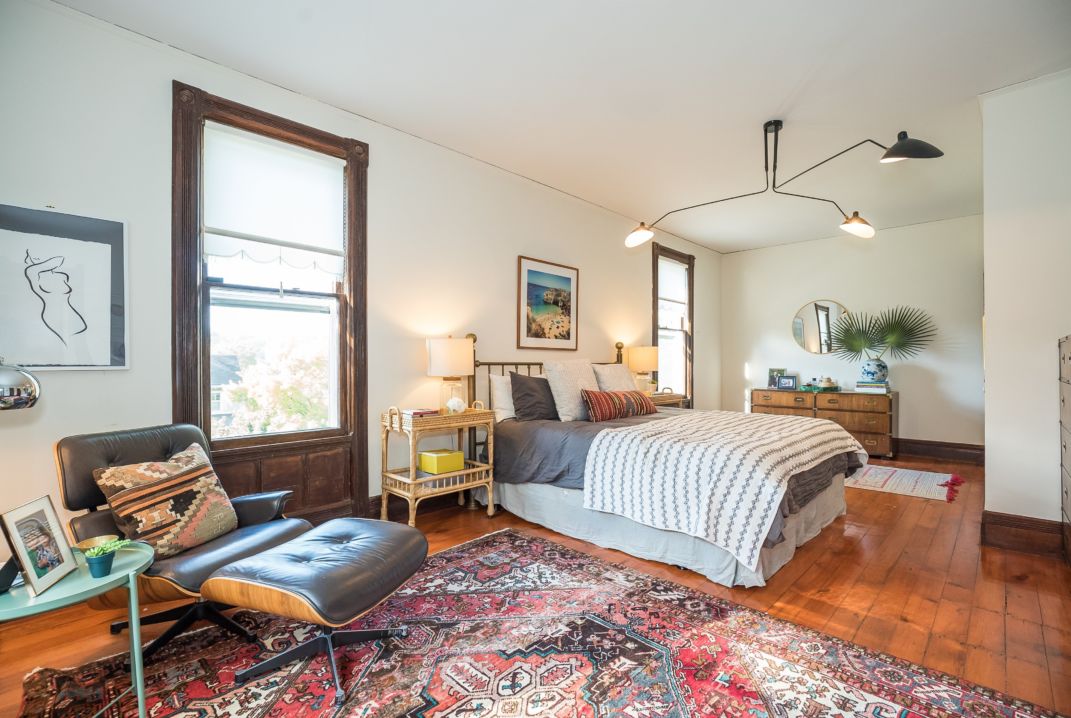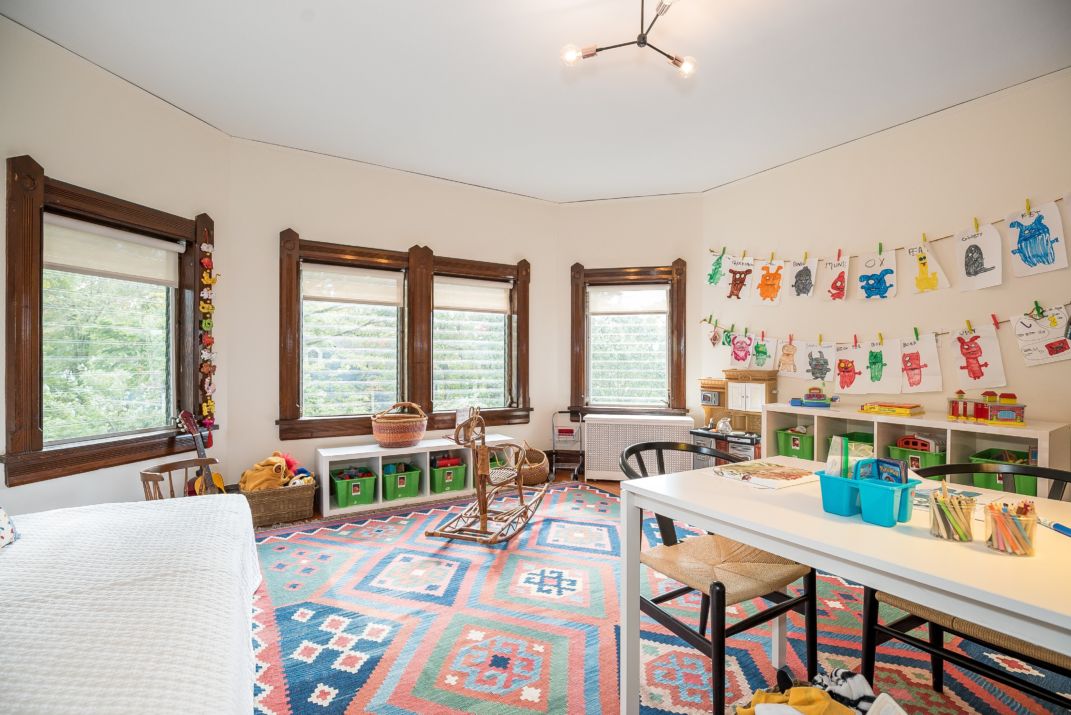 And now on to the #hotlandamidmod.  Can't wait to get started on this puppy.