As Jess mentioned in my blog introduction, prior to joining Nest Studio I was a VP at JPMorgan Private Bank's Art Advisory group. Without going through my whole resume, my department basically helped high net worth clients (AKA the super wealthy) through all stages of art collecting. I accompanied art experts and clients to auctions, private home visits and gallery tours.
This exposure to museum quality art collections cultivated my own preferences in the most unfortunate way.  I could never buy what I loved. For me it was two worlds divided. One was with prosecco, Picasso and Pollock. The other was the clearance section at Pier One Imports.
Since my budget was so minuscule compared to my clients, I humorously coined the term chART.  It's an umbrella term meaning "cheap art."  From a definition standpoint, chART includes the $59.99 fully-framed mass produced paintings found at Homegoods, Marshalls and Bed Bath and Beyond.  Over time I realized that chART may not be cheap at all.  Take a look at the price tags at high-end retail mall galleries or seaside tourist cities.  Often times it's commercial and costly.
Luckily the art world isn't truly a divided black and white space.  An entire spectrum exists between the competitive urban art market and the more generic retail chART.   Artists, even if not prominently featured in galleries or the mainstream press, are still making unique, interesting and affordable art.  And with the advent of websites like etsy and 20×200 there are so many more venues for these creative individuals to market their work.
Over the next several months, I'm excited to explore these younger artists and help us move off the chART.  Stay tuned for more on topics like fiber artists, photography and street art.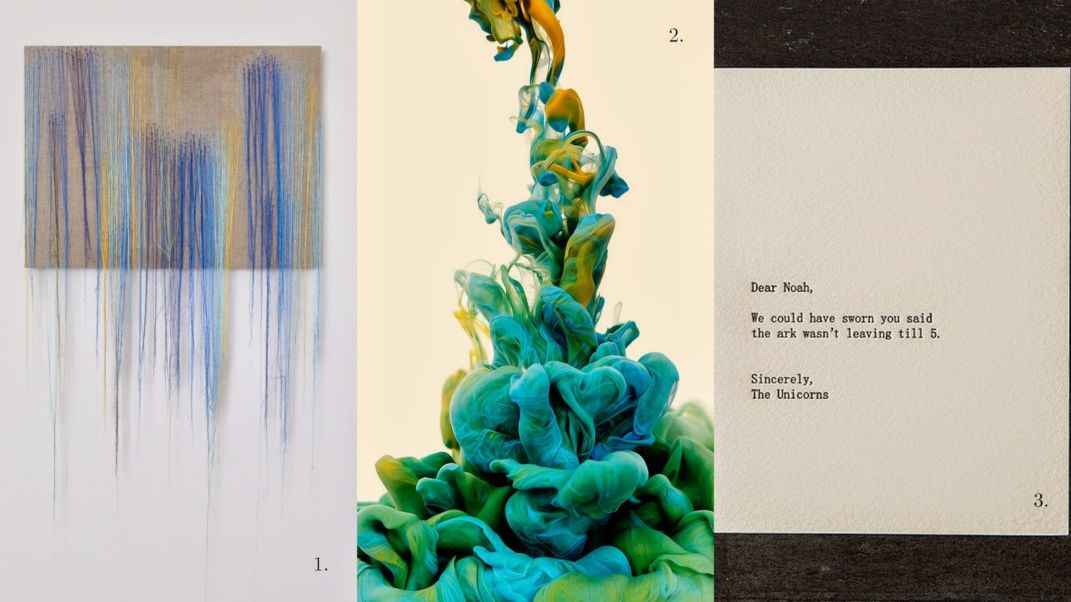 – Jessica B.