Roundup: Decorative Tiles
Looking for a way to spice up your home? Decorative tiles can be the perfect option to add some flare to your space. Although consistently a great choice for flooring and kitchen back-splashes, the limits don't end there. There are many other uses for decorative and patterned tiles that you may not think of right away. From fireplaces to bathroom walls and stair risers to accent walls, the uses are limitless. 
With such a vast variety in options from tile's designs and durability, you are bound to find some that speak to you. Using decorative tiles in your home is the perfect way to express your style in a not-so-typical way. Take a look here to find some inspiration for your next home project!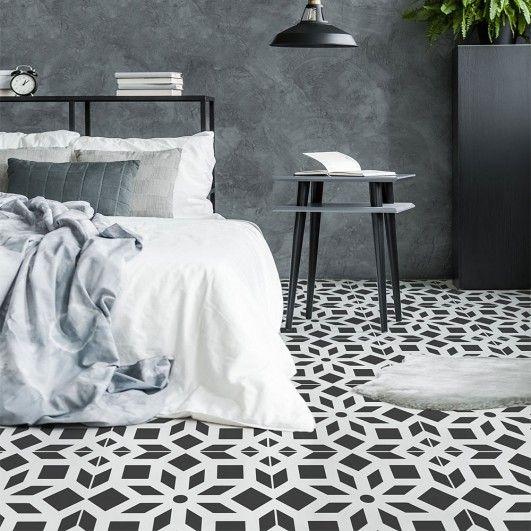 Here's some great picks of decorative tile that I have put together to inspire your next project!
Here's where you can find these tiles (from top to bottom, left to right):
Phantasm Marble Tile via TileBar
Misha Hex Tile via Wayfair
Forte Tile via Wayfair
Faber White Matte Tile via TileBar
Poseidon Hex Tile via Wayfair
Stacy Garcia Gaberdine Ascot Cashmere Tile via TileBar
Bronte Ventosa Klee Tile via TileBar
Prism Rosa Marble Mosaic Tile via TileBar
Geamenti Tile via AllModern
Inspo Image 1 via Instagram @milano_kate
Inspo Image 2 via Cutting Edge Stencils (Kerala Tile Stencil)