RoundUp: Folded Furniture
This week we're back with another roundup! And today it consists of folded furniture!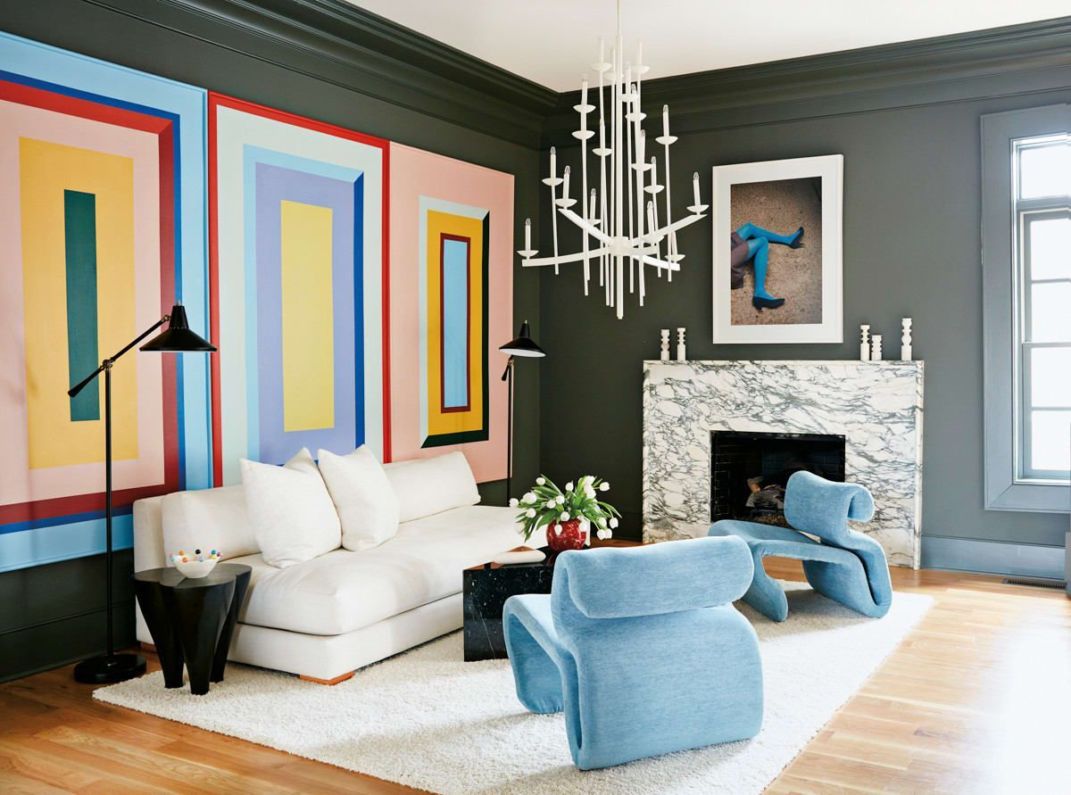 Two weeks ago we did a round up of tubular furniture which seems to be enjoying some popularity of late.  Something else we have noticed returning from the 70's and 80's is furniture modeled after folded forms. Have you picked up on this lately? It's a great way to add something sculptural but also comfortable to your space. Here is our roundup of some of our favorite folded pieces.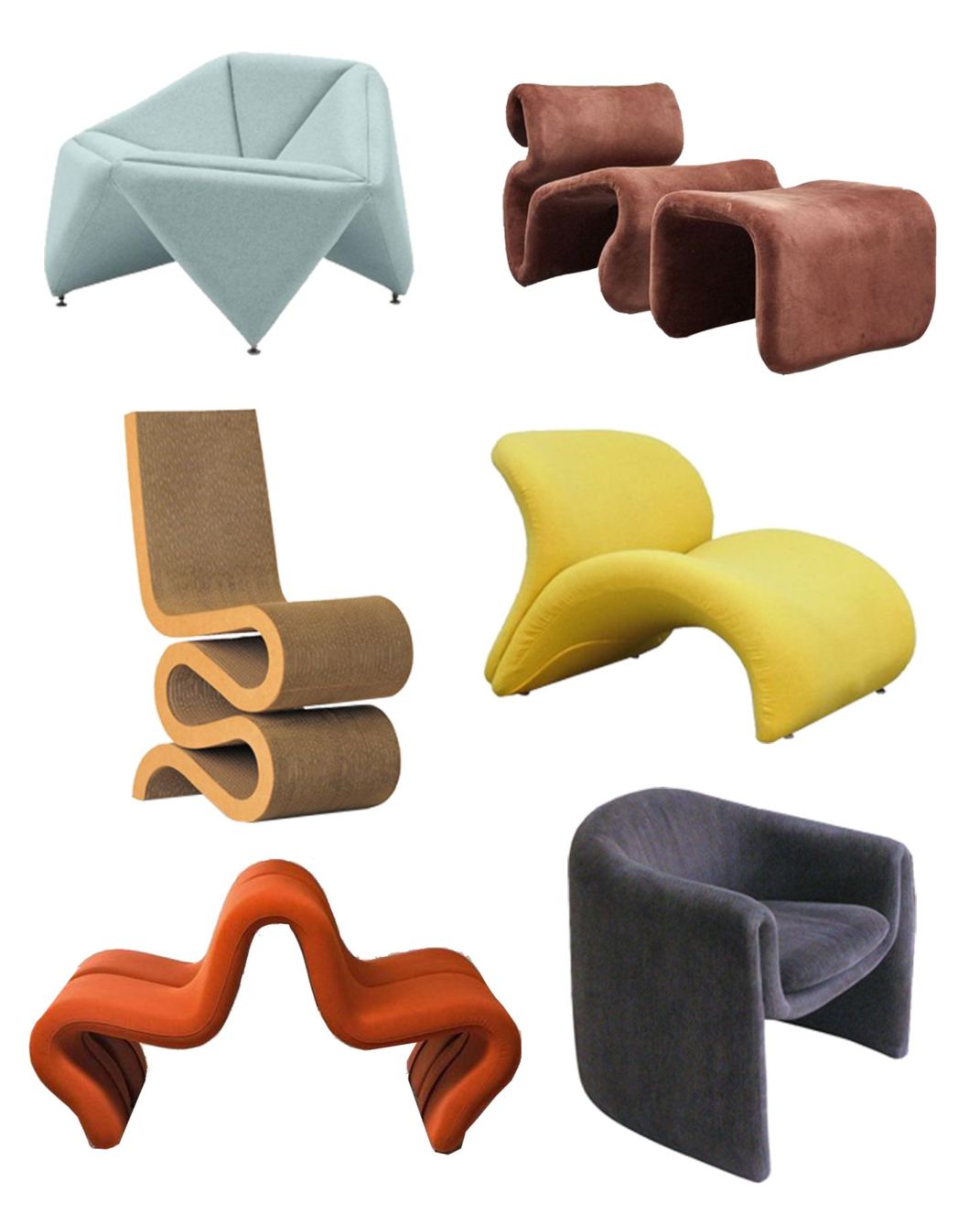 Horizontally from left to right:
:: Fold Chair x Busk + Hertzog for SOFTLINE via Danish Design Store
:: Etcetera Arm Chair + Foot Chair x Jane Ekselius
:: Wiggle Side Chair – 'Easy Edges' Series 1972 x Frank Gehry for Vitra via Lekker Home
:: Harlem Lounge Chair x Orren Ellis via Wayfair
:: Dos a Dos Arm Chair x LaCividina for the Louvre Museum 1967 via Working Environment Furniture
:: Biomorphic Freeform Minimalist Arm Chair x Vladimir Kagan for Preview via Chairish
:: Inspiration Photo from Angela Chrucziaki Blehm's living room – an artist just north of Atlanta.