Roundup: Modern Rugs for a Girl's Bedroom
Designing a kids bedroom can be overwhelming at times. I don't know about you, but I would not want to be spending a lot of money on expensive furnishings that the kids will likely outgrow in no time. One great way to go about this obstacle is by choosing pieces that are simple, understated, and universal when it comes to your larger, more expensive items such as beds, dressers, and rugs. Going this route allows for the smaller decorative items to be easily changed out as your kid's grow and their interests change.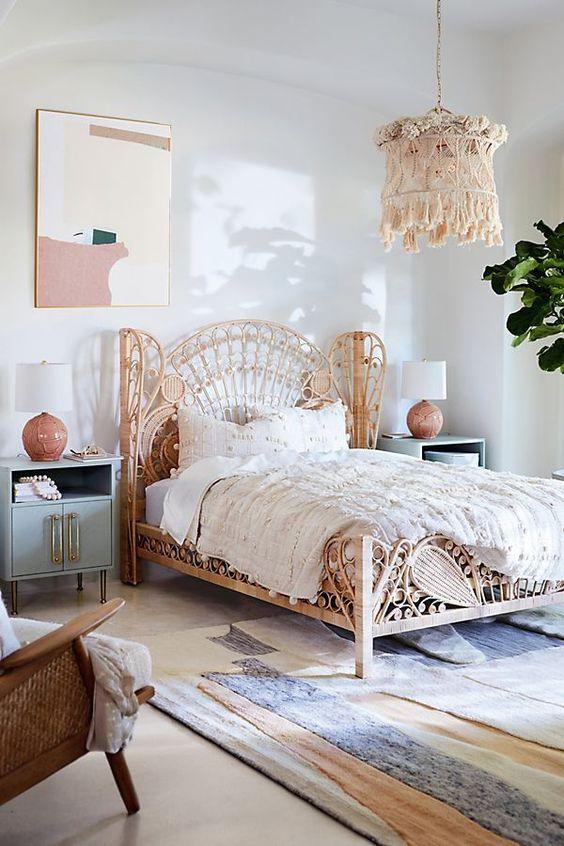 Today's roundup features great options of modern rugs for a girl's bedroom. These rugs are simple and modern in their designs so you don't feel so overwhelmed with bright colors and crazy patterns. Not too juvenile or age specific, they are universal enough to last a growing and evolving girl for the many years to come. Easily accented with a range of décor styles, these modern rugs are the perfect pick for your girl's bedroom!
Horizontally from left to right:
Deco Facade Rug via West Elm :: Element Rug via Lekker Home :: Ikat Mix Rug via West Elm :: Offset Ombre Rug via West Elm :: Nordic Style Geometric Rug via BVM Home :: Simba Rug x Covet Paris via Pamono