Hi folks!  September is almost gone!  What happened to the summer? For me it was hectic and lacking routine and I'm glad to be finally getting into the swing of the school year.  Here are a few things that I've been really liking recently that are making my days a little easier and more fun.
I recently discovered Clinique FIT makeup.  It's a makeup line meant for athletes and people who work out. Now, mind you I don't wear makeup when I run or do yoga, but what I like about it is how it feels. It's all water based and super light weight. The lotions soak in super quickly and the foundation is sheer but has a nice amount of coverage and SPF (I never thought I would claim to wear foundation). Plus there is a nice mattifying powder that is super easy to apply.  As I've entered my 40's I've been trying to up my skincare game and this has been super helpful in maintaining a "youthful glow" while not cutting into my precious time.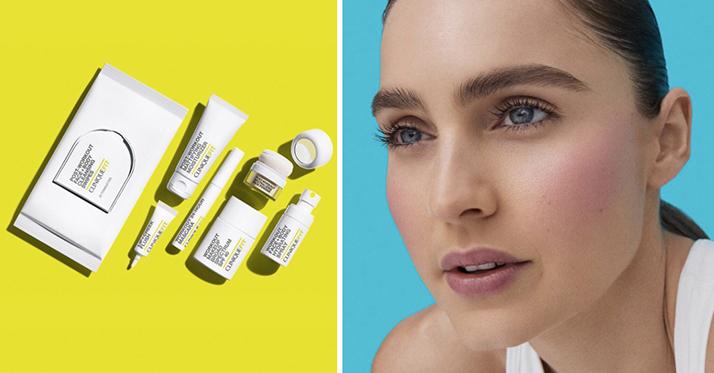 I've also been really into dresses lately, specifically Indian print dresses from World Market. They are the right price point, washable and super comfortable.  With my greek sandals (link to previous post) and cross body bag I feel put together without having to think too much.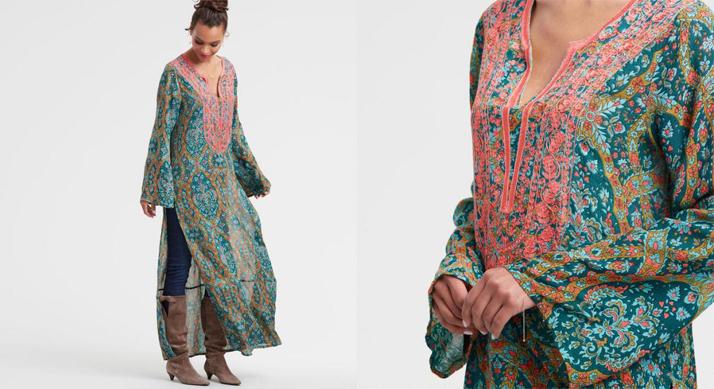 I've also been going down a Pinterest rabbit hole of late (anyone else have this problem?) and have been enjoying the eye candy of Natural / Organic Pools. These pools are like man made ponds (some have a more architectural shape) that employ water plants to create a natural filtration system. No chlorine involved and frankly, they just look beautiful.

I've also been enjoying looking at the Instagram feed of embroidery artist Sheena Liam of Timesnewromance.  Her works are so evocative and clever.  The texture and shape of the subjects' hair in her small works of art is truly divine.