Sketches for a Local Restaurant Project
Things are heating up in the local Atlanta restaurant project we've been working on this summer as we race towards the finish line. Team Atelier Davis can't wait to share it with you all, so here's a couple of preliminary sketches our principal Jess Davis created at the beginning of the process. Stay tuned for the final product this fall!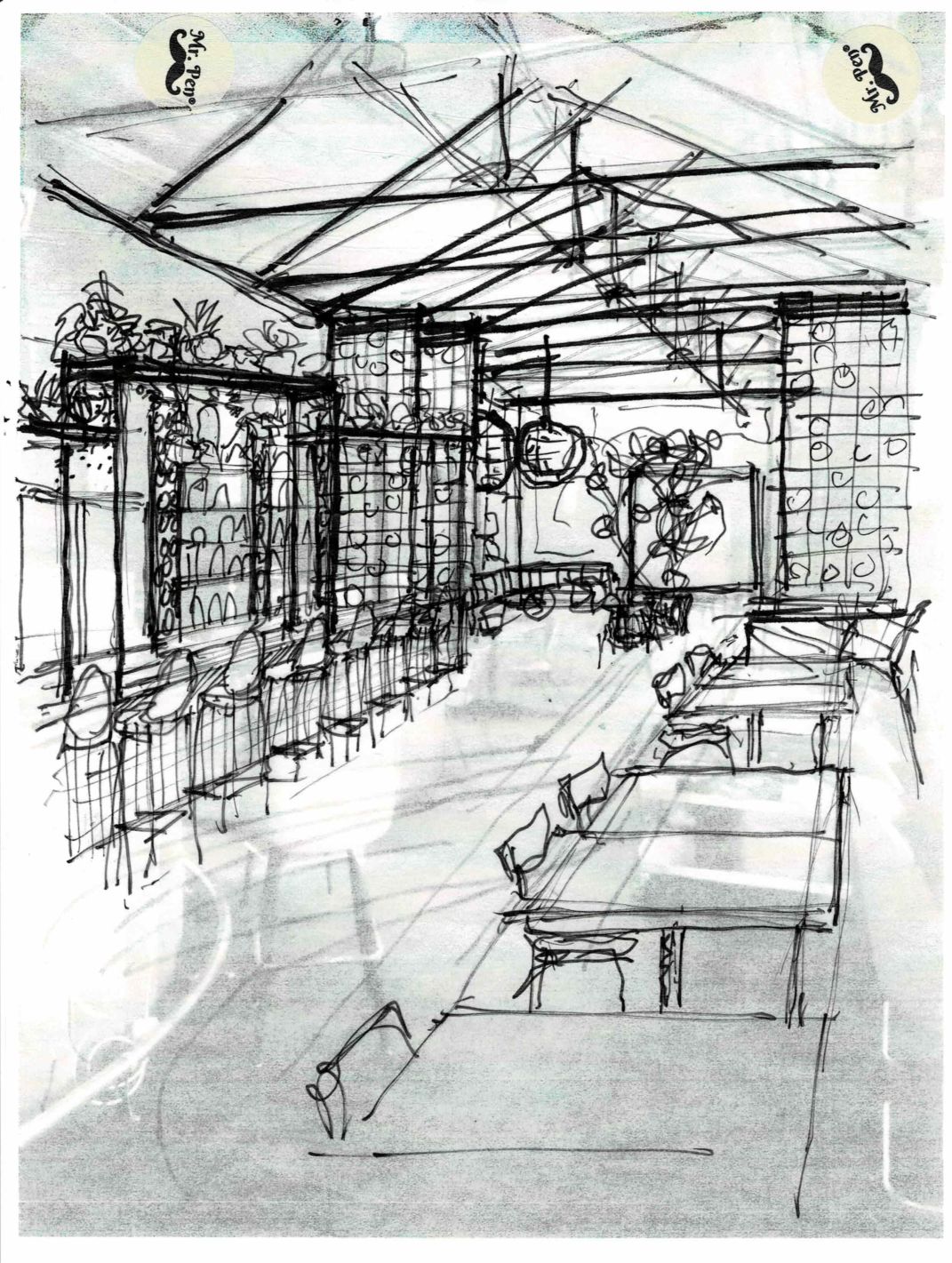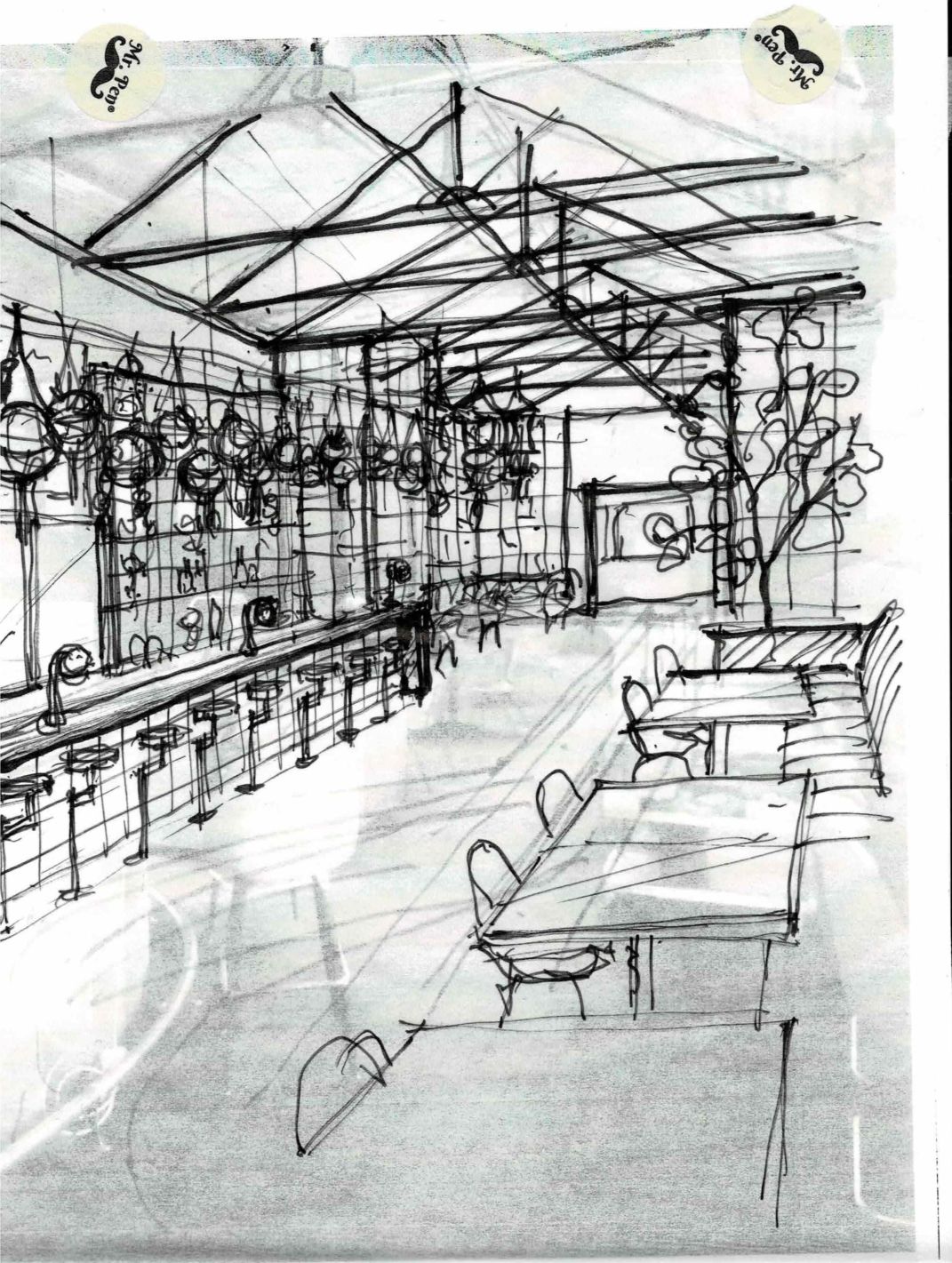 And to refresh your memory, here are the concepts we created at the start too. The vibe from the get-go has been fresh, fun, and a little funky.