Stylin' Mamma: When Life Gives You Lemons
I cannot count how many times since having children I have stubbed a toe, stepped on a Lego, slid on a matchbox car, banged my shin on a coffee table…the list goes on and on.
Two weeks ago I went to check on the sleeping babes and, as I leaned over LittleMan, caught my toe on the leg of his bed.  There was a snap, my vision tunneled, that all-too-familiar shock nausea rose up, and I knew that this was the Stub to End All Stubs.  
And so I find myself, Stylin' Mamma that I am, facing four weeks in sartorial purgatory as I try to style my way around a cast shoe and crutches.  In other words, flats flats flats.
Weekends sitting on the couch watching Mickey Mouse Clubhouse with the kids with my foot elevated are no problem; work and date night (of course we have one of our big annual date nights in the middle of all this) are another issue entirely.
WORK:
What better excuse to jazz things up a little?  These
boots
, with their colorful accents, will make a nice transition into spring.  A
cropped pant
(I live in California, after all) shows them off nicely. Lately I'm wearing my
shirts
buttoned all the way up, with a
big statement necklace
peeking out from under the collar.  And skip the work bag; crutches demand a
backpack
…which are (surprisingly? mercifully?) making their way back into the fashion mainstream (or at least the hipster-stream).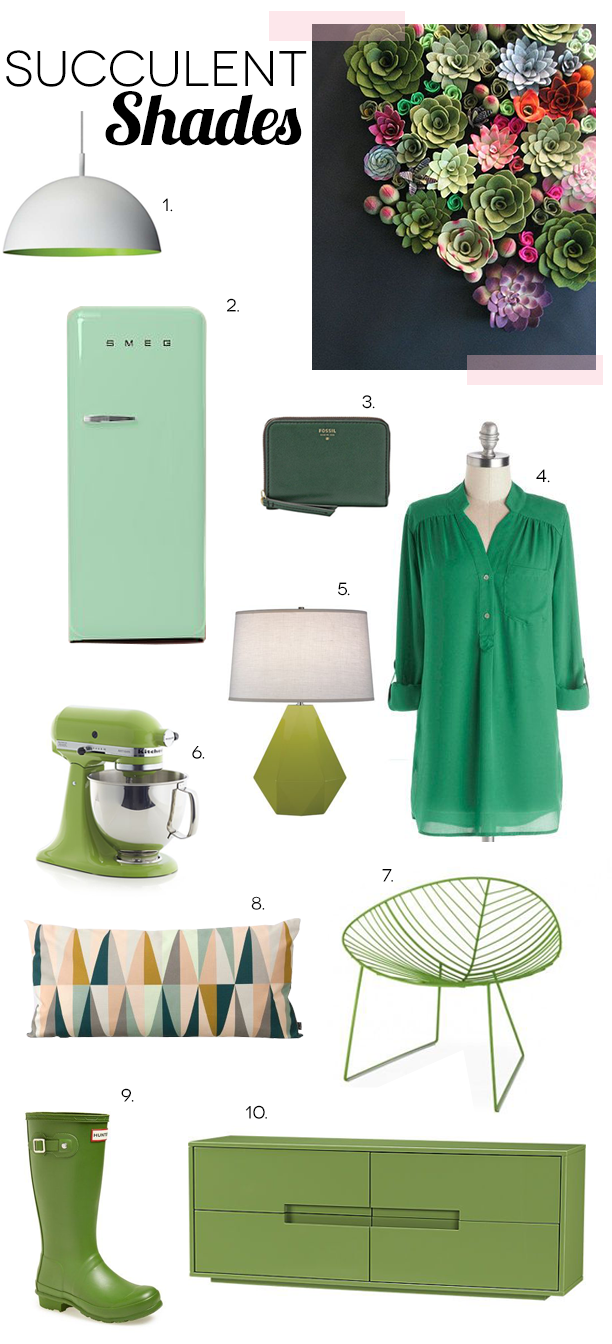 DATE NIGHT:
I have lately become somewhat obsessed with
this shoe
.  For a pretty but comfortable drinks-and-dinner look, pair it with these joyful
harem pants
and a
tuxedo-inspired blouse
. 
Fingerless opera gloves
add a touch of glamour — and protect against callouses. And of course these
deco earrings
add a touch of sparkle.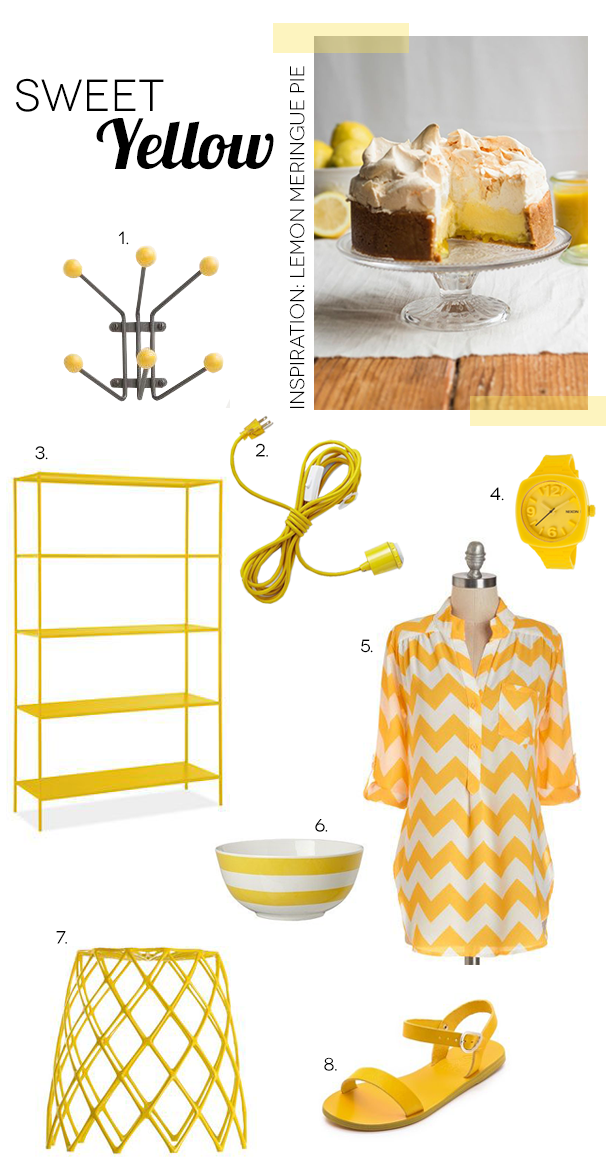 Form meets function.  Fantastic, for four weeks and counting.