Trend Alert: Klein is Fine
It's no secret that everyone at Atelier Davis is an art lover, so it should come as no surprise that one of our favorite interior colors is International Klein Blue.
The French artist created this brilliant blue in the late 1950's, with the help of Parisian paint dealer Edouard Adam, by suspending ultramarine pigment in synthetic resin.

We love a pop of IKB (International Klein Blue) in nearly any space. This blue is so pure and vibrant that it can masquerade as a backdrop, or as an accent piece that looks straight out of MoMA.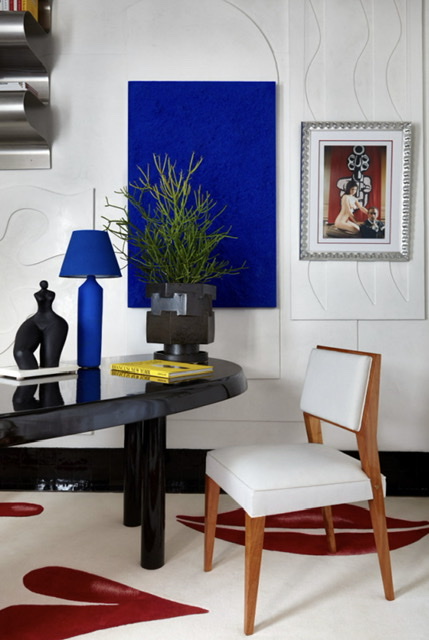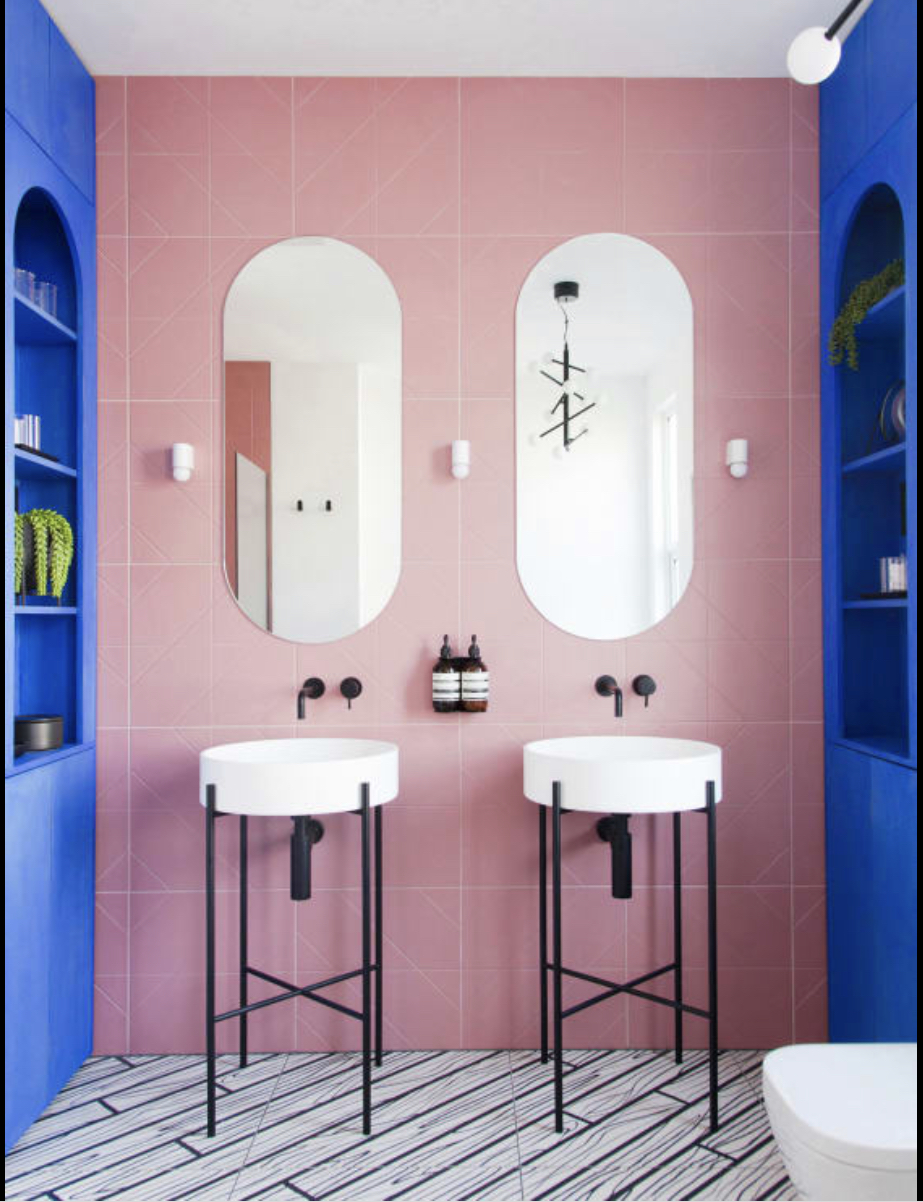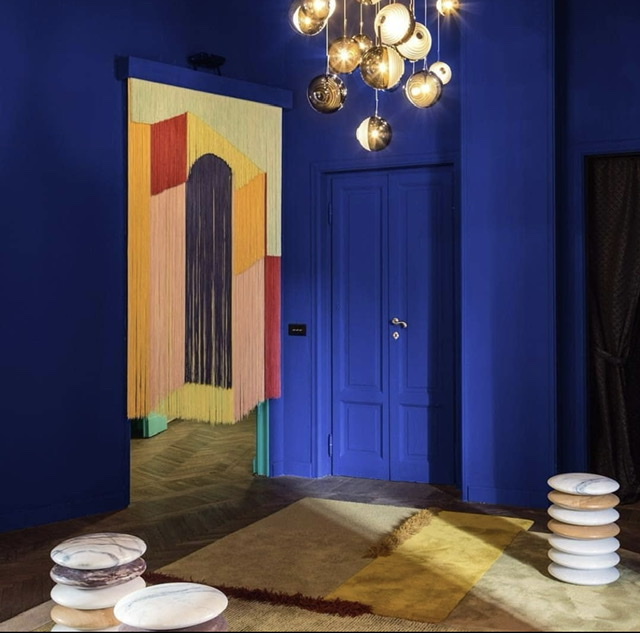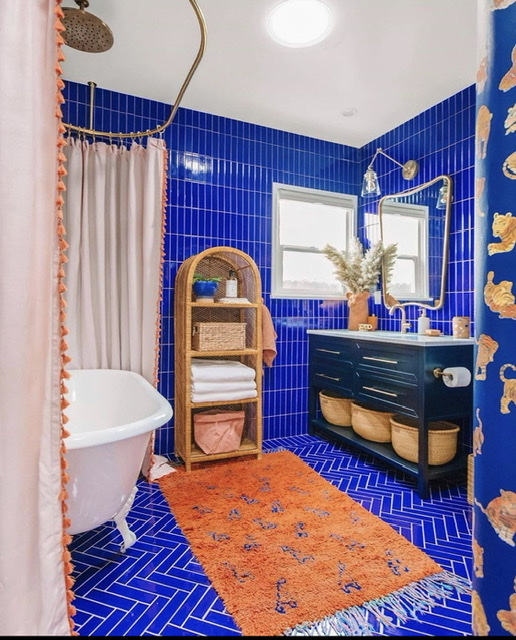 Although you are welcome to shell out big money for actual Klein blue pieces, several paint companies now offer close-enough versions of the hue, and Ressource Peintures (RessourcePaint.us) has partnered with the Klein estate to release an IKB paint complete with your choice of underlay.
General Finishes

Culture Hustle by Stewart Semple

Backdrop Home

Ressource Peintures
Of course, furnishing brands are also in on the trend. Even a single pop of Klein blue can make a room feel refreshed, fun, and modern.
The Future Perfect

BluDot

Acme Furniture

Chairish

Kardiel Modern

1st Dibs

Society 6

1st Dibs

Wolf & Badger

The Pen Company
Wherever you choose to use International Klein Blue, it's a color that is universally pleasing. We promise this true-blue hue will make your days at least a little bit happier.