Trend Alert : The Fringe Dispatch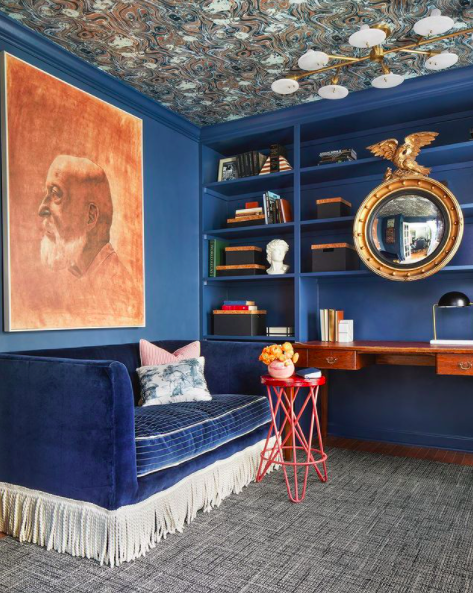 Part of the growing maximalism trend, fringe is an easy way to introduce a playful element to your home decor. We love a fabulous fringed rug or throw pillow, but these days the possibilities are endless! Our new faves embrace the flirtatious nature of the trend, and we think you'll agree these statement pieces would be hard to ignore in any home.
Earth tones abound in this gorgeous space, and we love the pop of green the fringed sofa gives to this beautiful old-world charmer of a living room.
This moody room is perfectly made for some quiet time, and we can totally imagine cozying up with a good book in this sleek leather fringe sofa.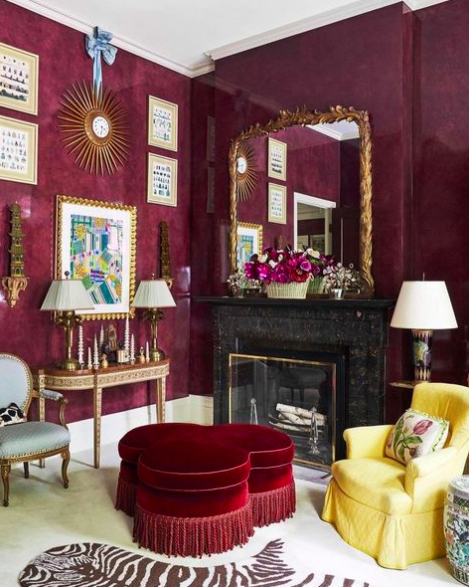 A classic clover pouf completes this glam pad and perfectly mirrors the lacquered aubergine walls. There isn't a boring view in the whole place to be sure, but the fringed settee is the perfect centerpiece in this enchanting corner.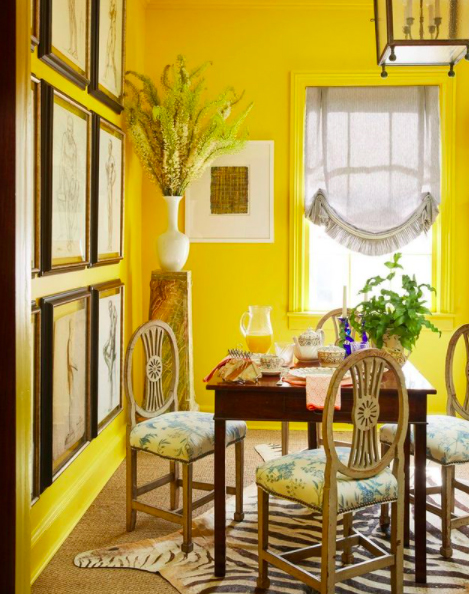 Hello sunshine! Light filters through fringed seersucker curtains in this sunny breakfast nook designed by Matthew Metcalfe-Bees.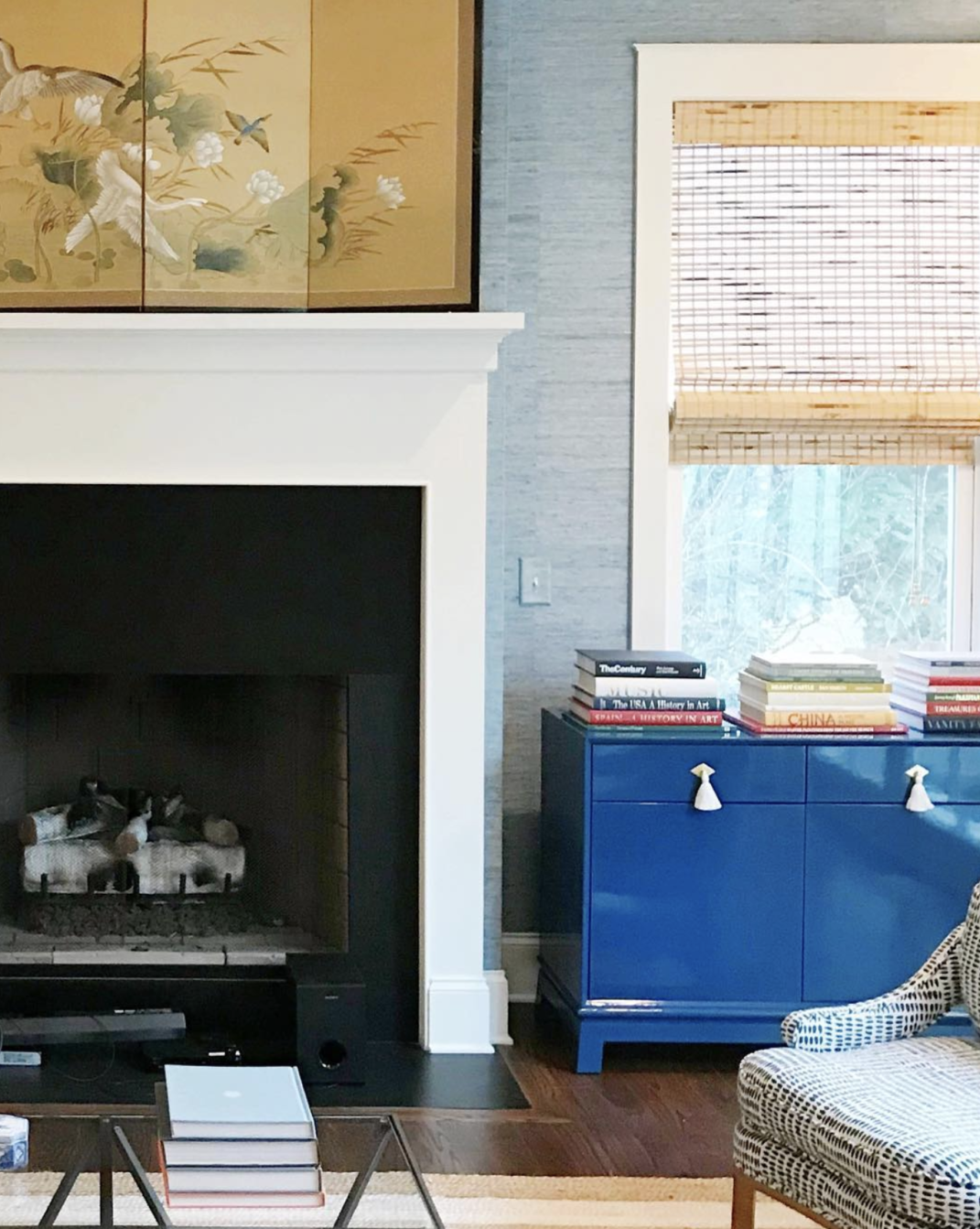 Sometimes a touch of fringe is all you need to add some fun to an otherwise traditional scene. Tassel hardware gives this glossy blue console a texture boost, and echoes the neutral tones throughout.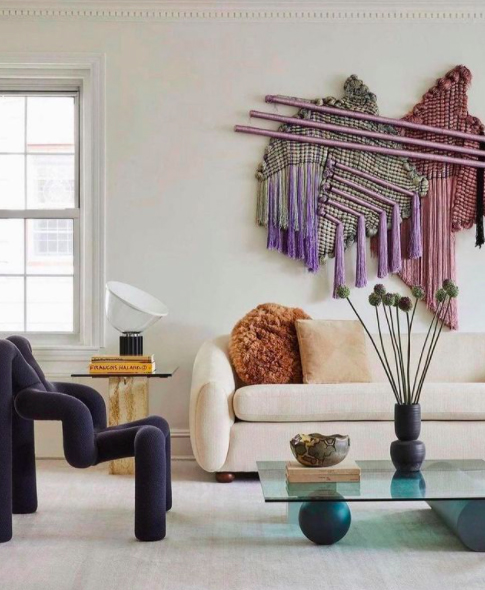 And fringe takes center stage in this beautifully modern home. We love a feature wall, and this dazzling fringe masterpiece proves that tapestries certainly have a life beyond boho.
Whether you choose a bold statement piece or a fun accessory, adding fringe to your space will no doubt make a huge splash (or swish?) in your home. Check out our favorite fringed finds below!