I can't believe it's already March?  What happened? I feel like I'm still seeing people and wishing them Happy New Year.  That said, I'm excited that it's finally starting to warm up and I've been super inspired to design new hardware lately (thanks to my great team that takes some of the day to day business stuff off my shoulders).  Here is what I'm into lately.
I'm totally having a Memphis moment. And I'm not talking about the town in Tennessee. I'm referring to the 80's Italian design style. If you google Memphis design, you'll see that it's sort of a cross between Saved By The Bell, Miami Modern, Keith Herring and a little Art Deco mixed in.  The newer version is much more refined and minimal in nature. But the emphasis on hard lines, geometry and saturated colors are still a trademark of this style.  My jewelry designer friend Heidi Abrahamson turned me on to Memphis designer Ettore Sottsass and I cannot get enough of his amazing pieces.  Pretty sure there is a hardware series in the works inspired by his collections.
I'm also very much enjoying the newly revived Netflix version of Queer Eye.  Fellow designer and friend Bobby Berk is the new Thom Felicia, and it's been so fun to see what he is doing with some pretty gross spaces. Scott travels a lot for work so I've been binge watching the season while he is gone. 
While it's still a bit cold out I'm enjoying smoky cocktails. I recently discovered Smoke on the mountain – an amazing cocktail at the Royalton Hotel Bar and I've been itching to go back and have another.  ….
Some of you may know that I'm in the midst of painting a new painting for my dining room.  I got tired of the piece I'd done 10 years ago (which I had never truly finished). I'm super inspired by the work of Mattea Perotta right now. I love her use of unusual shapes and forms. Her paintings are so well balanced and her sense of color is truly inspiring.
I'm also in back to basics mode. With it's old style radiator heat, my house is pretty much either really warm or chilly.  I like to layer tees and cardigans with jeans as my everyday wear. I find that Everlane has great tees. The fit, color, and softness truly beats everyone else for the price.  Now if only I could manage to keep a white tee white for longer than one wear.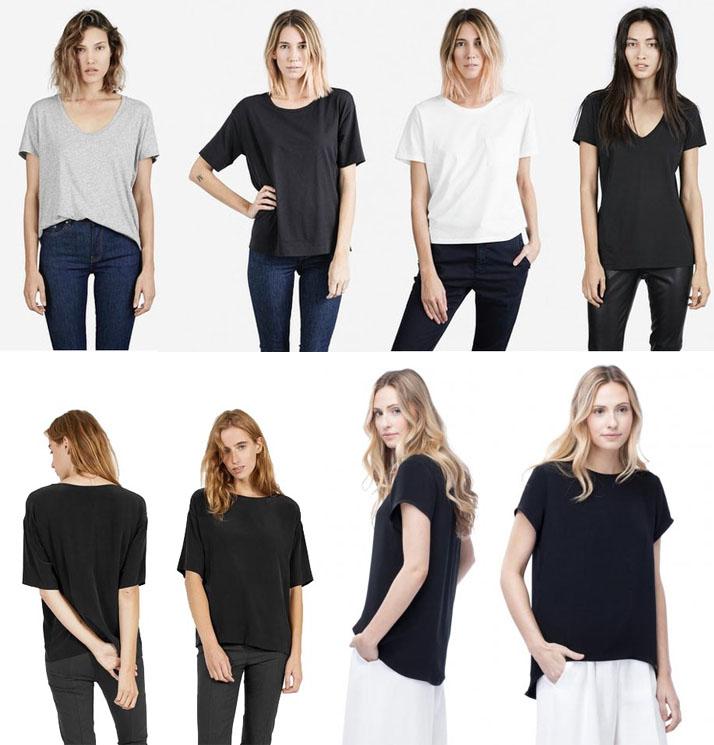 I recently discovered Sojo Spa Club. It's the modern version of the traditional Korean Spa.  This super modern space in Fort Lee, NJ has amazing views of New York City and crazy good amenities that you can take advantage of for just $50 on the weekdays. They have everything from carbon dioxide pools, to a red clay sauna, charcoal sauna, foot massage path,  beautiful new healthy café and high end spa treatments that you would find at any luxury spa in the city.  My favorites are still the traditional Korean bathhouse treatments that involved a lady in a black bra and underwear scrubbing down every inch of your body, pouring warm water over you, washing your hair and giving you the most amazing massage and cucumber facial.