Moodboard Monday: Muchacho comes to life
Muchacho has been open for over a month now and we love seeing that visitors are enjoying the space! We were so excited to be part of creating Muchacho Reynoldstown in conjunction with NO Architecture and Electric Hospitality Group. Click here a complete tour of the space, and if you're in or near Atlanta, go check it out for yourself for some coffee, tacos, and cocktails!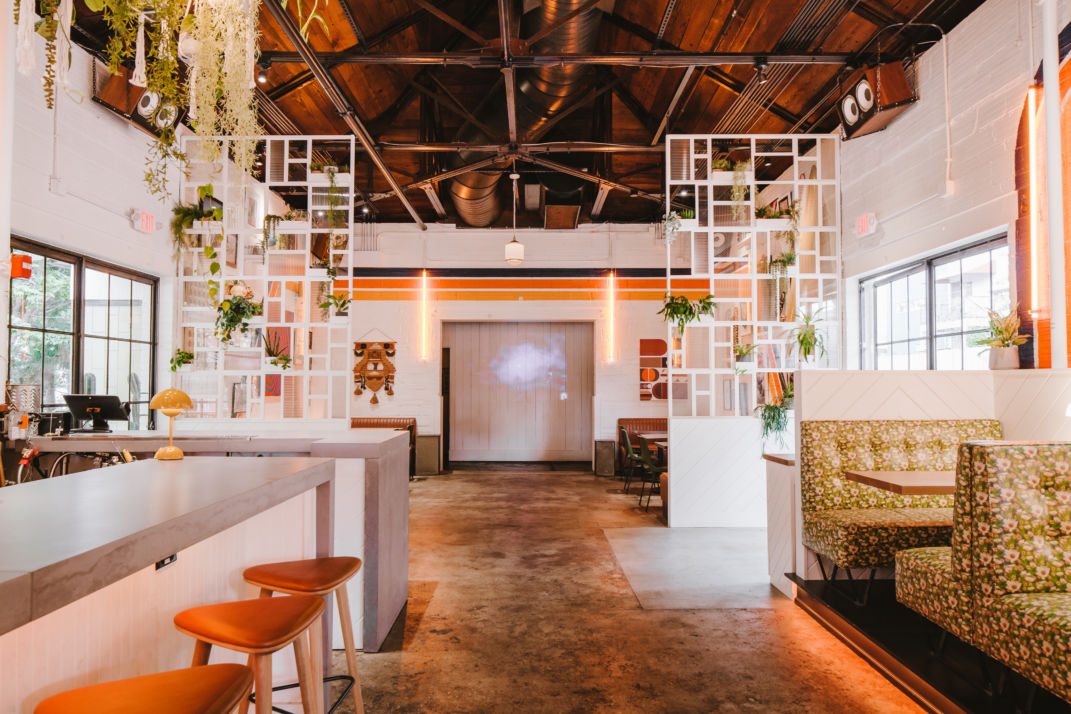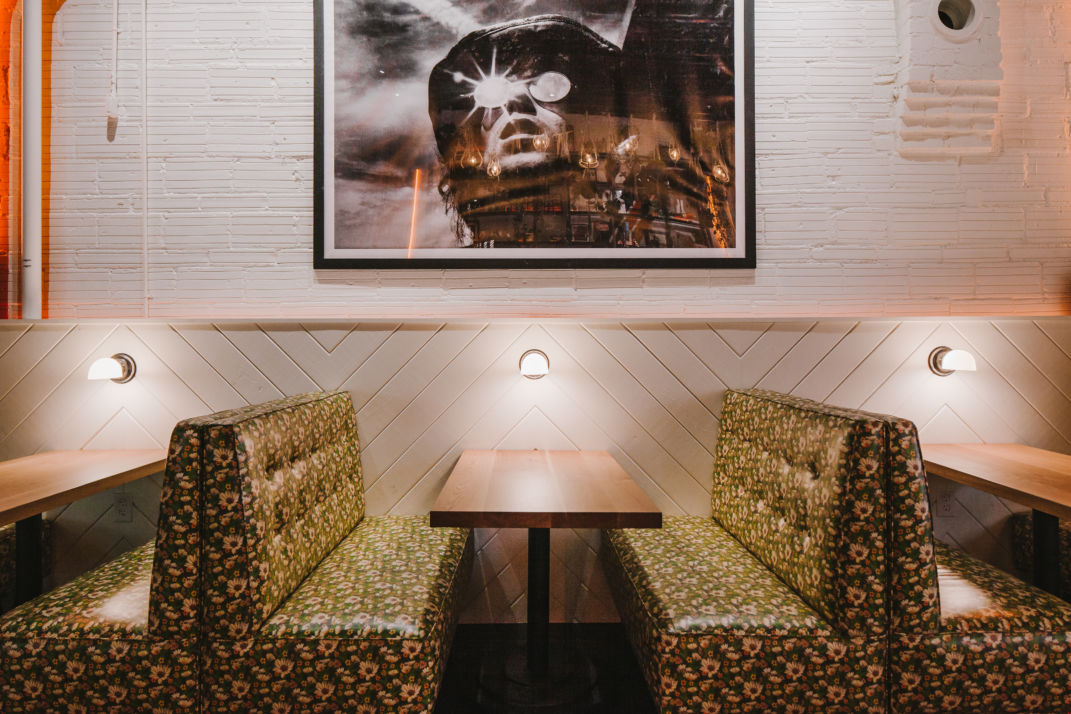 There's so much behind the scenes that bring a restaurant design like Muchacho to life. Check out some of our concepts below!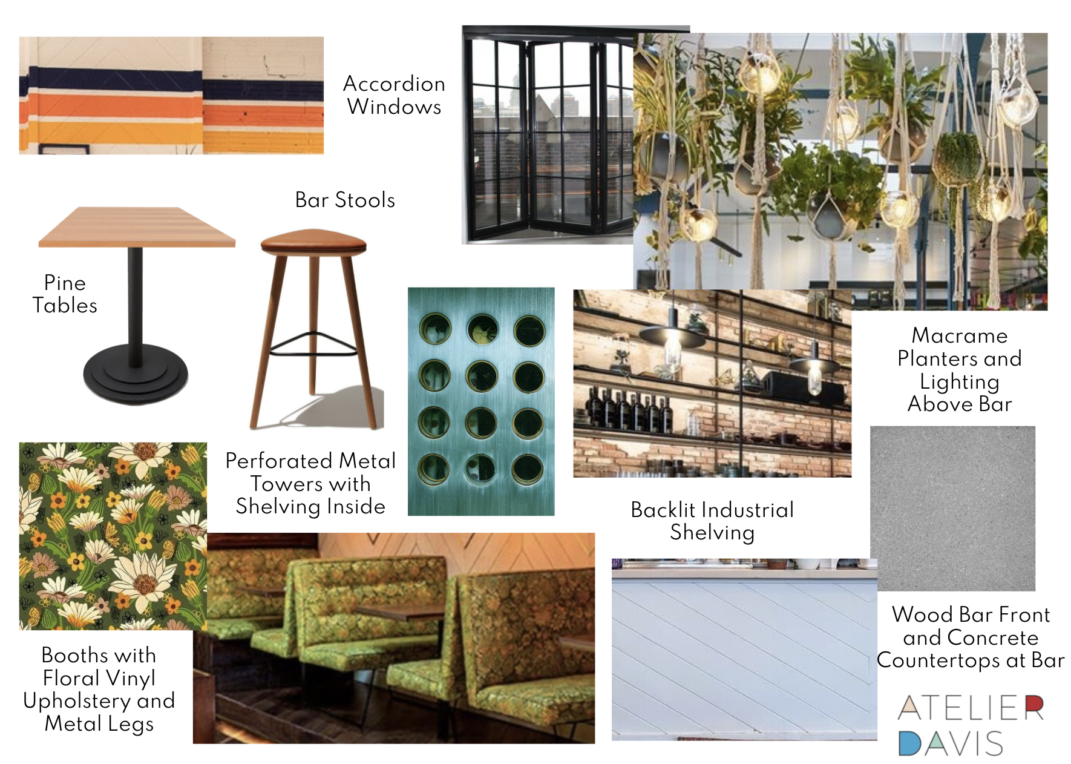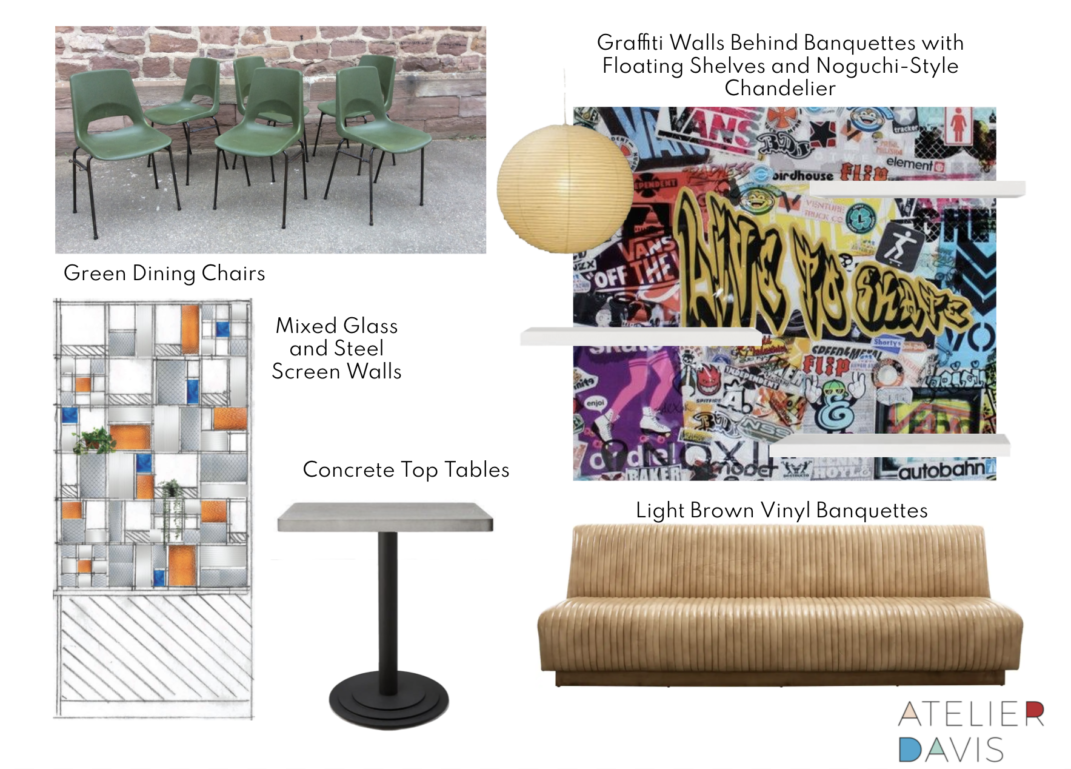 For more, check out these general concepts that we highlighted on our blog back in May, plus these sneak peek sketches!