See ya 2020! We're looking ahead at 2021, and one of the best aspects of a new year or blank slate is creating intentions that set the scene in moving forward. Fresh, optimistic, hopeful vibes are precisely what we're going for. Each member of the Atelier Davis team chose an intention word for the new year, so here you have it:
Jess : Balance. I've had the chance to grow my business so much in 2020 and being forced to stay at home allowed me to automatically say no to things that might normally be time sucks. As the world returns to normal (hopefully with the vaccine) I would like to continue to stay focused on what matters and not allow myself to be pulled in too many directions.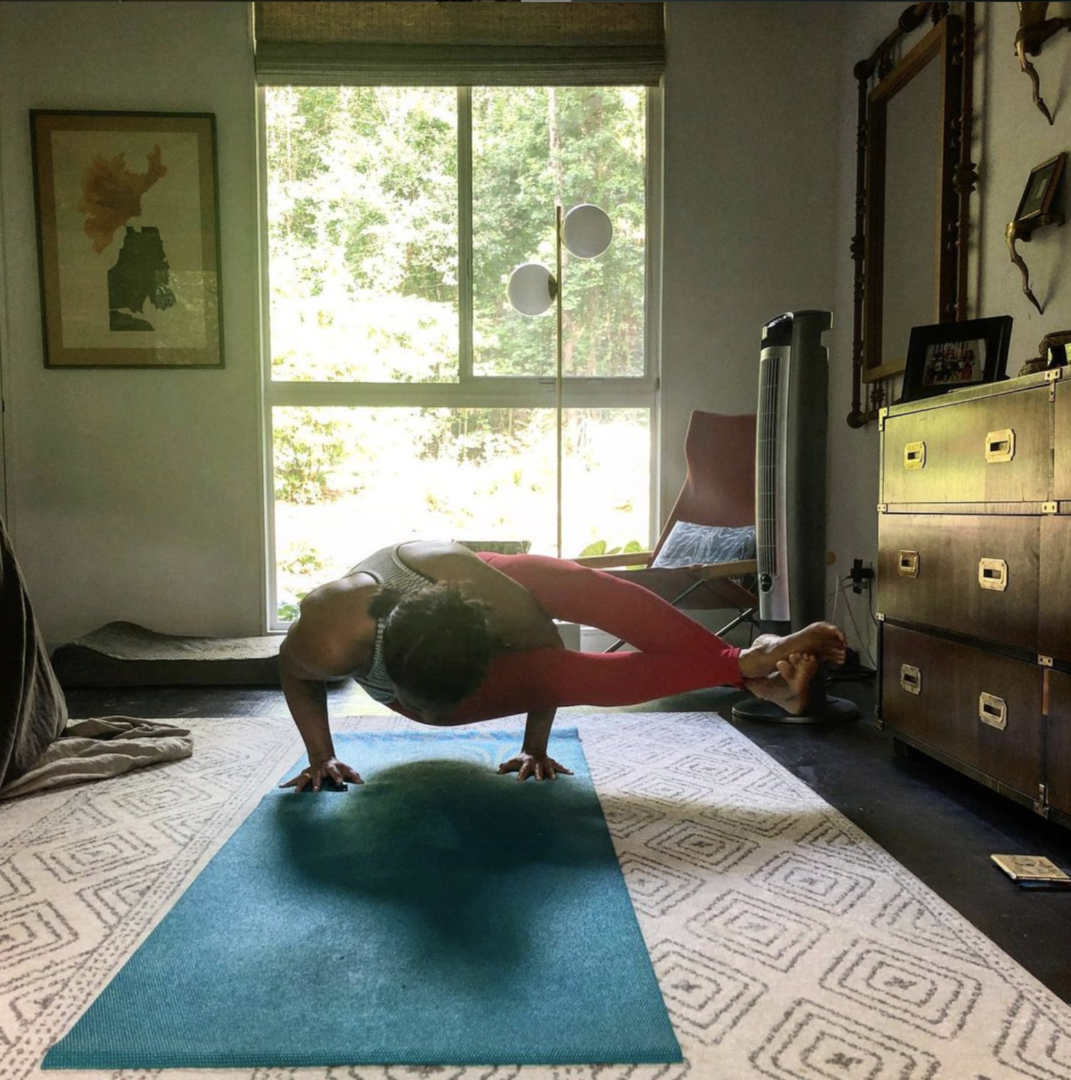 Alana : Patience. Learning to take one day at a time as they come. Great things don't happen overnight and the wait is worth it.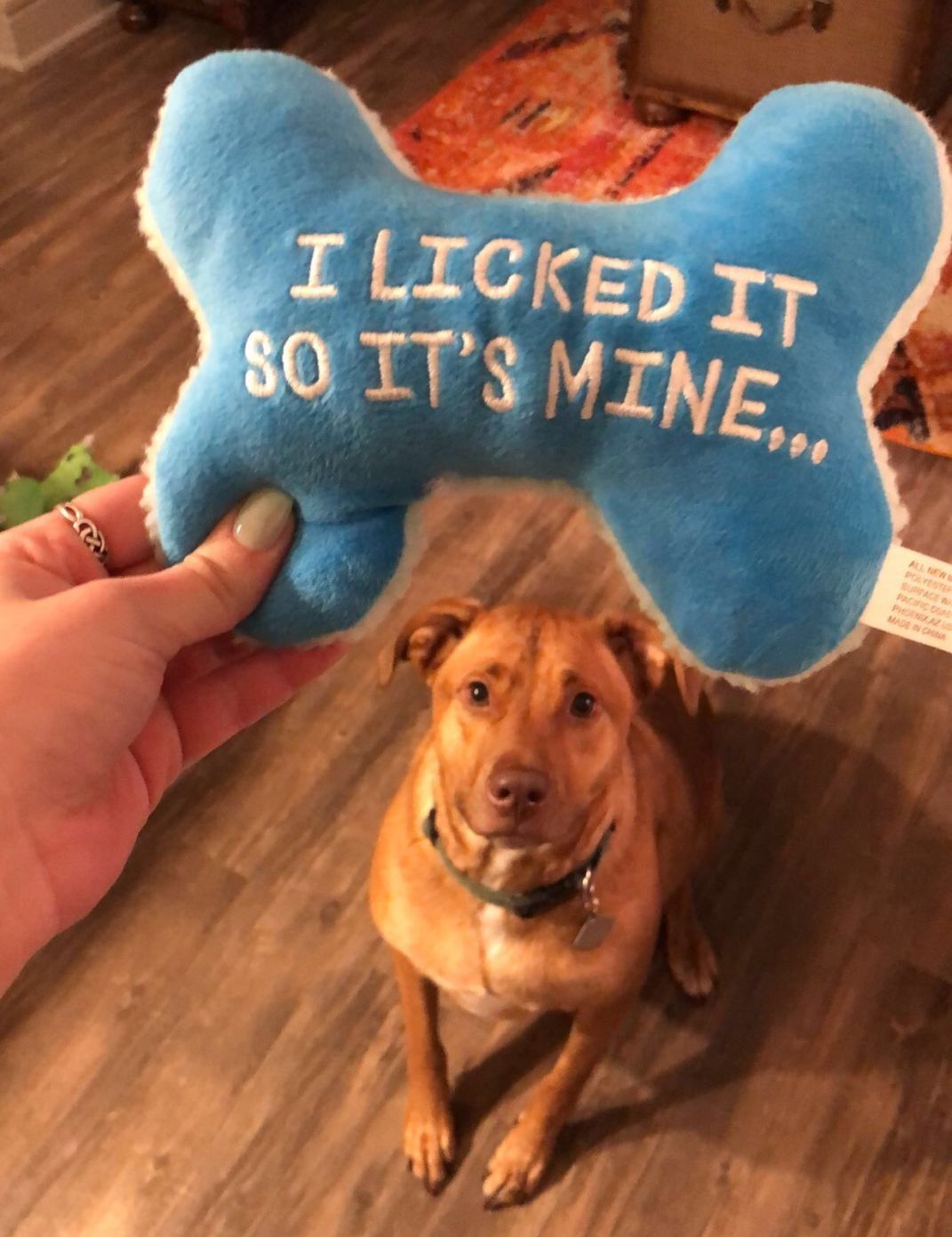 Amber : Transformation. In 2021 I hope to use the creativity & spiritual and emotional growth that emerged during the long hibernation of 2020 to transform into a more complete and realized version of myself.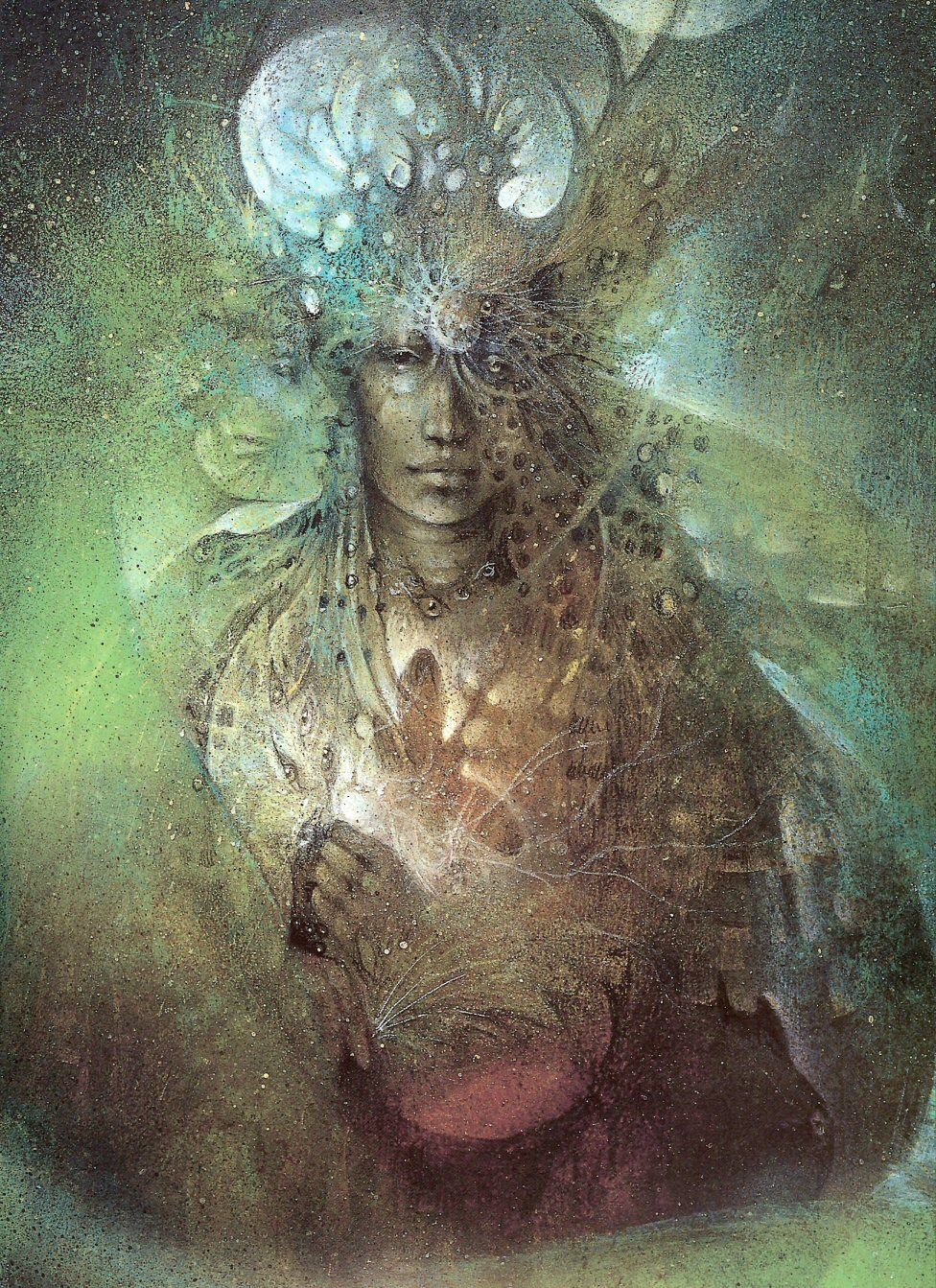 Charlotte : Give. My 2020 was very internal, and because of the isolation of quarantine, I focused on discipline and personal growth. I'm excited for when people can be out and about again (hopefully soon!), and I can shift my energy outwards, giving back to communities that I've so missed!
Lizzy : Courage. When reflecting on this subject I came across several uplifting and more cheerful words, but that's not what I need right now. I landed on bravery and courage, and the nuance between the two is interesting. I intend to welcome more courageous thoughts and decisions in 2021. My goal is to consider courage when thinking through aspects of my daily life including; parenting and family, my business, and covid concerns.
I also like the root of the word, source here: The root word for courage, however, is "coeur"—the French word for "heart."
Happy new year, and a big clinking cheers to 2021!